Carmen Herrera
Core to Carmen Herrera's (1915 – 2022) painting is a drive for formal simplicity and a striking sense of colour: "My quest", she said, "is for the simplest of pictorial resolutions" (2012). A master of crisp lines and contrasting chromatic planes, Herrera created symmetry, asymmetry and an infinite variety of movement, rhythm and spatial tension across the canvas with the most unobtrusive application of paint. As she moved away from biomorphism towards pure, geometric abstraction during her time in Paris in the 1940s, she began making shaped, elliptical and tondo canvases, in addition to pioneering the use of solvent-based acrylic paints in post-war Europe. By the mid-1960s she had experimented with much reduced palettes, pairing black or green with white – "like saying yes and no" – before leaving the picture plane entirely and beginning work on her first Estructuras, a series of sculptural works occupying the wall, floor and the public realm, which also paid homage to her earlier training in architecture. Reflecting on this mid-century period, she said, "I began a lifelong process of purification, a process of taking away what isn't essential" (2005). While allied with Latin American non-representational concrete painting at the time, Herrera's growing body of work established, quietly but steadily, a cross-cultural dialogue within the international history of modernist abstraction. During the 1970s and '80s, through prodigious series such as her Days of the Weeks, Herrera continued to simplify her paintings but complicate their geometry through subtly asymmetrical compositions and contrasting colour combinations. While receiving increasing plaudits and museum recognition later in life, Herrera remained grounded throughout, stating when aged 105 that: "Being ignored is a form of freedom. I felt liberated from having to constantly please anyone."

Carmen Herrera was born in Havana, Cuba in 1915. She moved frequently between France and Cuba throughout the 1930s and 1940s; having started studying architecture at the Universidad de La Habana, Havana, Cuba (1938–39), she trained at the Art Students League, New York, NY, USA (1942–43), before exhibiting five times at the Salon des Réalités Nouvelles, Musée d'Art Moderne de la Ville de Paris, France (1949–53). She settled in New York in 1954, where she lived and worked until her death in 2022. Herrera's work was the subject of a large-scale survey at the Whitney Museum of American Art, New York, NY, USA (2016), which travelled to the Wexner Center for the Arts, Columbus, OH, USA (2017) and Kunstsammlung Nordrhein-Westfalen (K20), Düsseldorf, Germany (2017–2018). Herrera has also had significant solo exhibitions at Museum of Fine Arts Houston, TX, USA (2020); Museum Pfalzgalerie Kaiserslautern, Germany (2010); Ikon Gallery, Birmingham, UK (2009); and Museo del Barrio, New York, NY, USA (1998).
Herrera's work is in numerous public collections including the National Gallery of Art, Washington DC, USA; the Museum of Modern Art, New York, NY, USA; the Whitney Museum of American Art, New York, USA; the Metropolitan Museum of Art, New York, NY, USA; El Museo del Barrio, New York, NY, USA; The Smithsonian American Art Museum, Washington DC, USA; the Walker Art Center, Minneapolis, MN, USA; the Museum of Fine Arts Boston, MA, USA; the Tate Collection, London, UK; Kunstsammlung Nordrhein-Westfalen (K20), Düsseldorf, Germany; the Guggenheim Abu Dhabi, United Arab Emirates; the Blanton Museum of Art, University of Austin, TX, USA; and the Morgan Library & Museum, New York, NY, USA.
Recent & Upcoming Projects
Carmen Herrera: Estructuras, Cheekwood Estate & Gardens, Nashville, TN, USA, 4 May - 3 September 2023
Mid-Century Geometric Abstraction in the Modern Art Galleries, Los Angeles County Museum of Art (LACMA), CA, USA
Carmen Herrera: Untitled Estructura (Red), Poydras Corridor Sculpture Exhibition, The Helis Foundation, New Orleans, LA, USA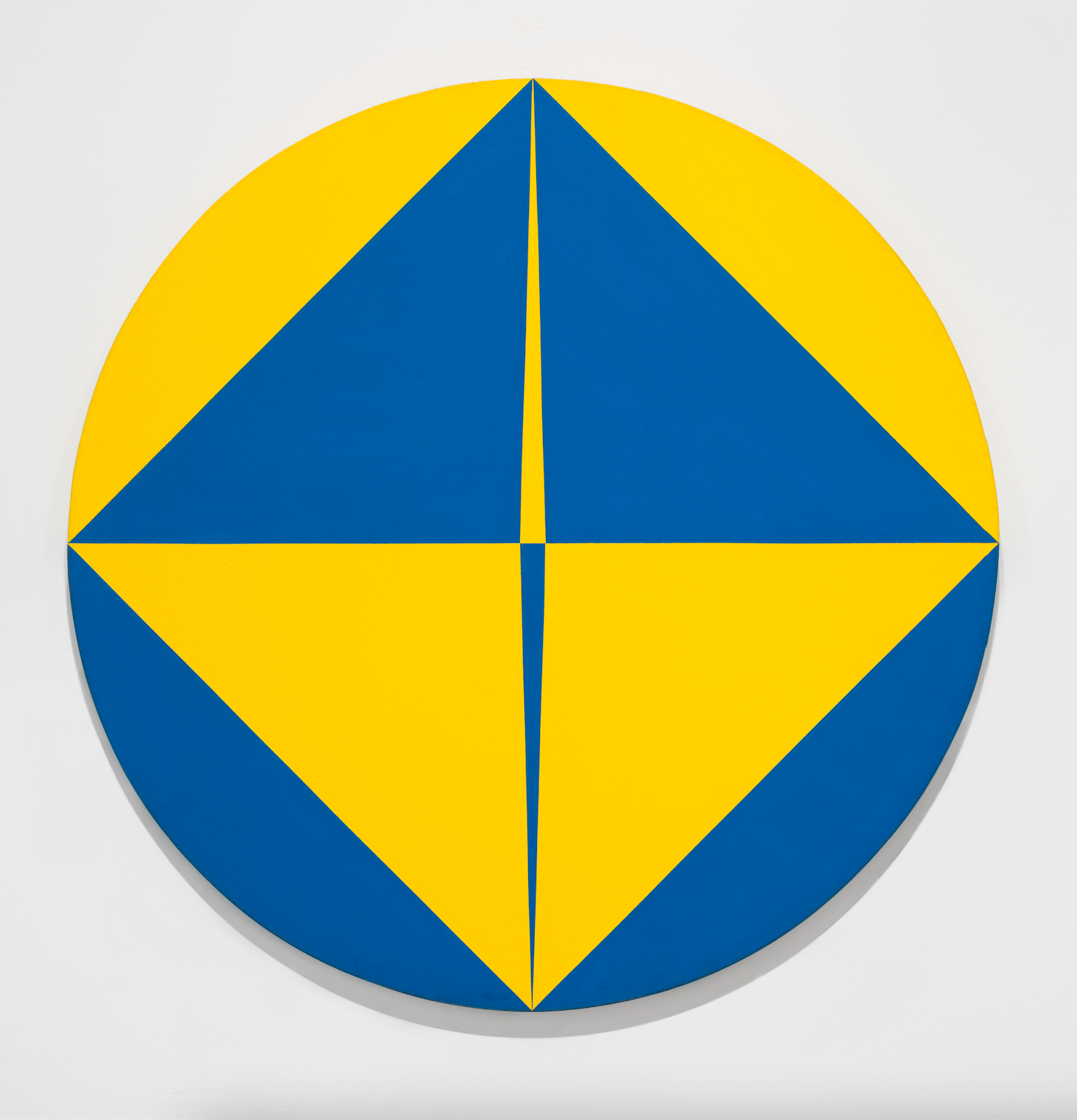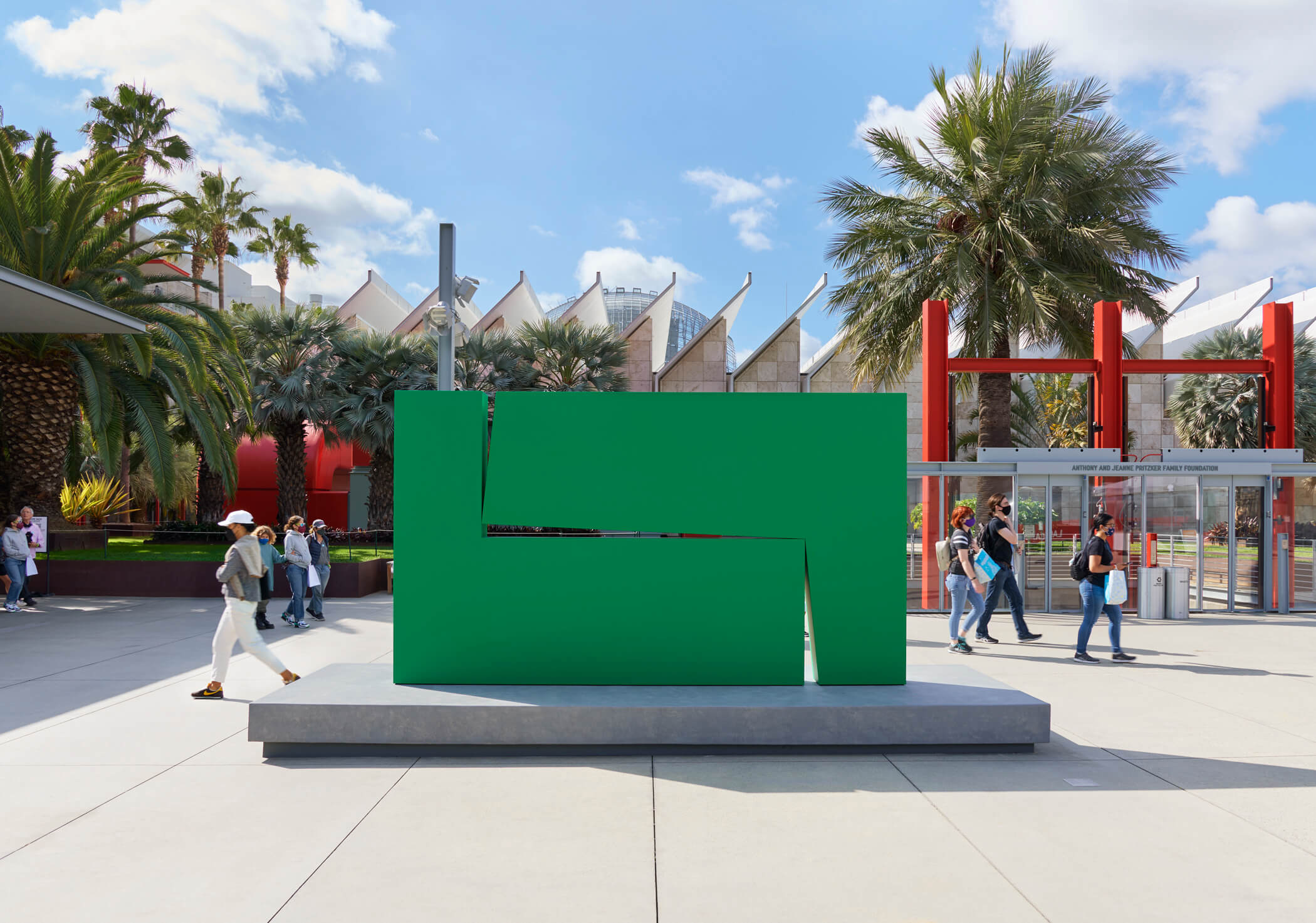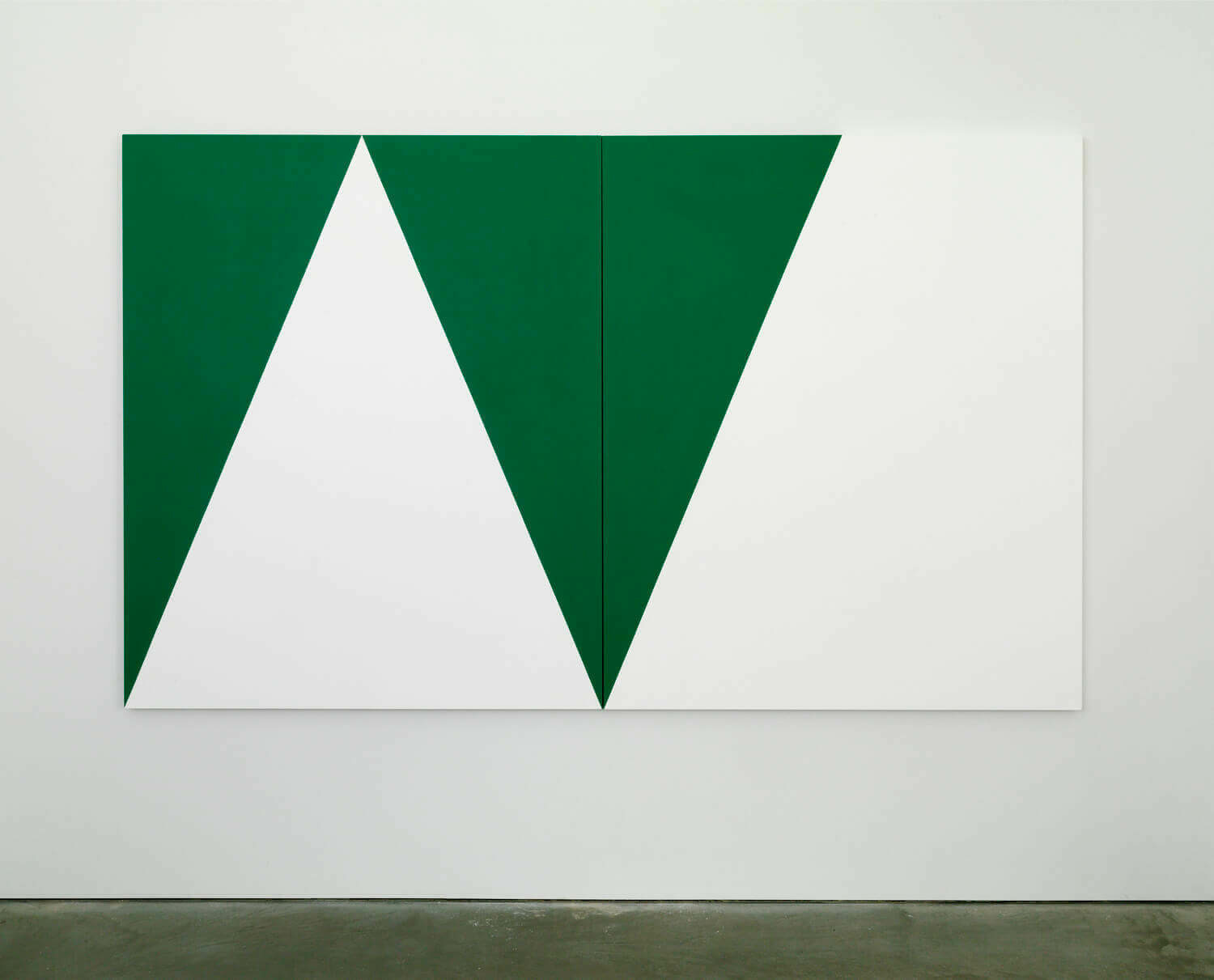 Museum Exhibitions
Exhibitions
Publications
Carmen Herrera

Estructuras

Painting in Process