Contact
Lisson Gallery Shanghai will be closed from 30 January to 7 February 2022 for Chinese New Year, reopening on 8 February 2022.
The health and safety of our staff and visitors is our top priority. We kindly ask that all visitors comply with the protocols below to provide a safe environment in each of our gallery spaces.

Advance appointments are encouraged, but not required.

If any gallery is at its respective capacity, visitors may be asked to queue outside of the gallery, or return at a later time with a scheduled appointment. We kindly ask that you respect the requests of the front desk staff.
Visitors are asked to wear masks for the duration of their visit, and to maintain an appropriate social distance. Masks and hand sanitizer will be made available.
London
Tuesday – Saturday, 11am – 6pm and by appointment

Call +44 (0)20 7724 2739 or
email contact@lissongallery.com
67 Lisson Street
London
NW1 5DA
Tuesday – Saturday, 11am – 6pm and by appointment

Call +44 (0)20 7724 2739 or
email contact@lissongallery.com
New York
504 West 24th Street
New York
10011

Closed until 13 January 2022

Call +1 212 505 6431 or email contact@lissongallery.com
508 West 24th Street
New York
10011

Closed until 13 January 2022

Call +1 212 505 6431 or email contact@lissongallery.com
Shanghai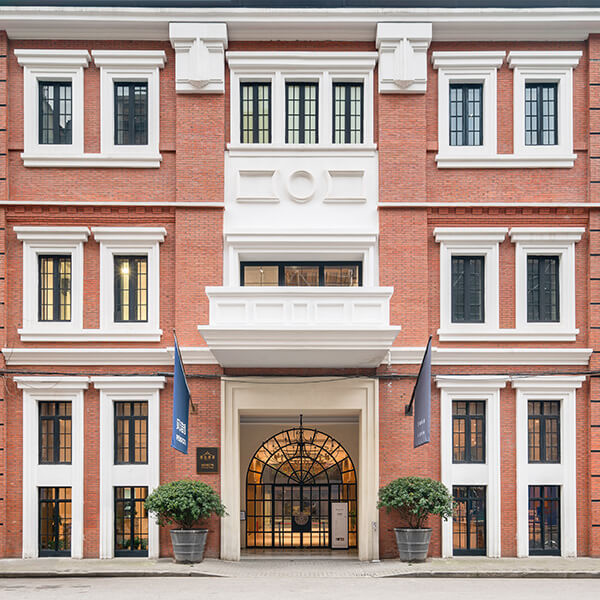 2/F, 27 Huqiu Road
Huangpu District
Shanghai 200002

Tuesday – Saturday, 11am – 6pm and by appointment
East Hampton
55 Main Street
East Hampton
11937

Closed for the season
Re-opening Spring 2022

Call +1 631 658 9217 or email easthampton@lissongallery.com