Contact
To protect the safety of communities and help to mitigate the spread of COVID-19, Lisson Gallery's locations in London and New York are currently closed to the public. We have made this decision at the recommendation of the World Health Organization and local public health officials in respective locations to protect the safety of our visitors, staff and artists.
We will continue to monitor the situation and will announce our public re-opening as appropriate.
In the meantime, we look forward to staying in touch with gallery patrons by email and in person at our London gallery by appointment only. Details on how to contact us during this time are below.
London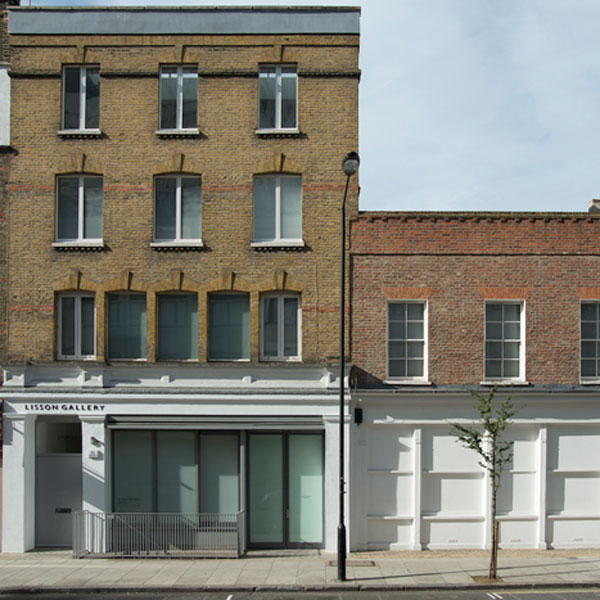 By advance appointment only
Call +44 (0)20 7724 2739 or email contact@lissongallery.com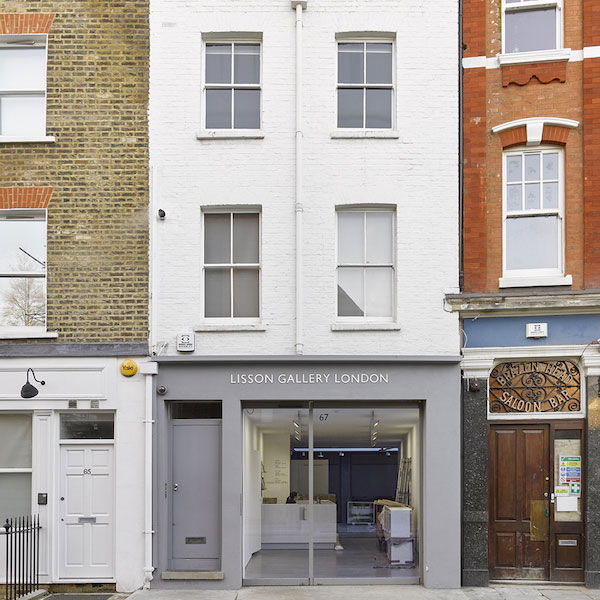 67 Lisson Street
London
NW1 5DA
By advance appointment only
Call +44 (0)20 7724 2739 or email contact@lissongallery.com
New York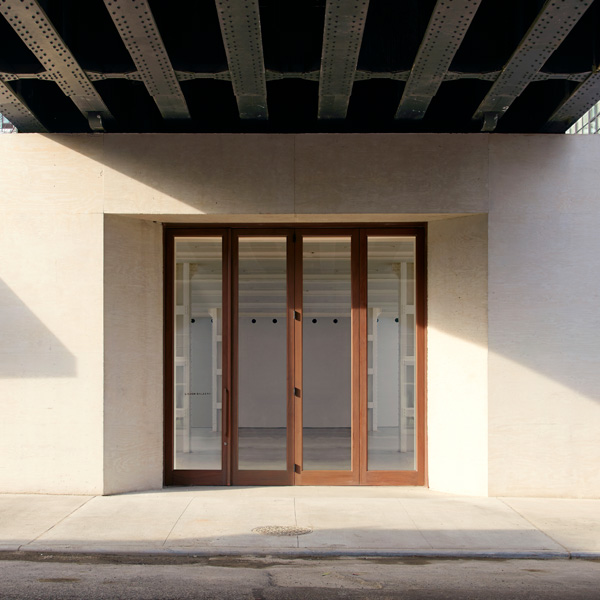 504 West 24th Street
New York
10011
Call +1 212 505 6431 or email contact@lissongallery.com
138 Tenth Avenue
New York
10011
Call +1 212 505 6431 or email contact@lissongallery.com
Shanghai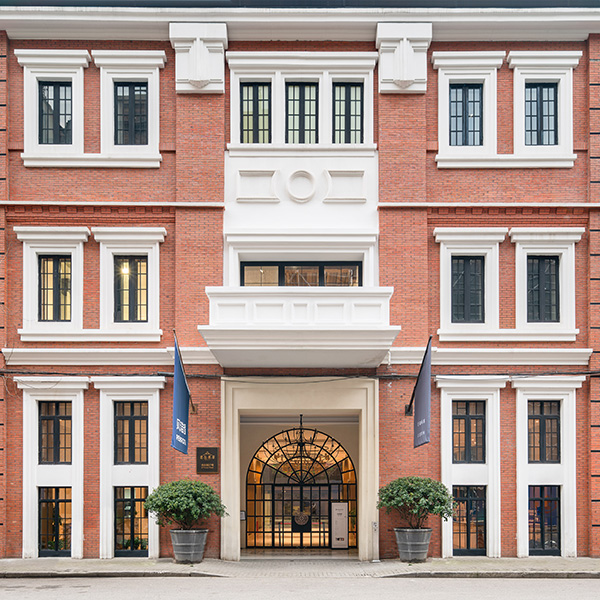 2/F, 27 Huqiu Road
Huangpu District
Shanghai, 200002 China
Tuesday-Saturday 11am-6pm and by appointment
Email shanghai@lissongallery.cn