Carmen Herrera: Estructuras
New York, 14 September – 27 October 2018
Lisson Gallery is pleased to present an exhibition of new and historic work by Carmen Herrera, the first ever large-scale presentation of the artist's Estructuras. Based on paintings "really crying out to become sculpture", Herrera's Estructuras represent a rare break in Herrera's insistent planarity and two dimensionality of her paintings. The exhibition at Lisson will feature twelve of these sculpted works, as well as sketches and drawings, and marks Herrera's seventh show with the gallery. 

Herrera began the sketches and preparations for her Estructuras (Structures) in the late 1960s, around the same time that key Minimalism sculptors including Carl Andre, Donald Judd and Barnett Newman were early in their exploration of the medium. Of the shift Herrera has noted: "It became clear to me that the linear elements in my work required a hard surface to integrate structurally the "hard edges"." After receiving the second of two awards from the CINTAS Foundation in 1969 (an organization supporting Cuban artists working outside of Cuba), she used the funds to hire a carpenter to begin to execute this shift from the single plane. He assisted Herrera in creating wooden sculptural works in fiberboard, Sytrofoam and epoxy. These works marked an important moment in Herrera's career, wherein the forms move from drawing, to painting, to sculpture, and her meticulous sharp edges are physically manifested. However, upon completion of a group of wooden structures in 1971, the carpenter sadly passed away and Herrera, running low on funding, abandoned the project and returned to painting for the following decades. Azul 'Tres', a rare early blue wooden Estructura created in 1971, is included in the exhibition.

Herrera envisioned the Estructuras in an environmental sense, using the surrounding walls as a part of the composition. These irregularly-shaped works technically remain her only monochromes, however Herrera envisions the white of the wall exposed in the negative space as the second color. The exhibition features a selection of new painted aluminum structures – eight wall works and four works which are installed on the floor – furthering the architecturally oriented abstraction into the wider gallery space. The dynamic composition of the floor-based Estructuras convey movement and rhythm though a careful geometric balance of lines, forms and color.

Lisson Gallery will publish a comprehensive monograph of the entire Estructuras series. The definitive publication will feature an essay by Dana Miller, curator of the recent travelling retrospective on Herrera's work, 'Lines of Sight', as well as rare archival material, sketches and drawings which have never been published. 
Works on view
Installation views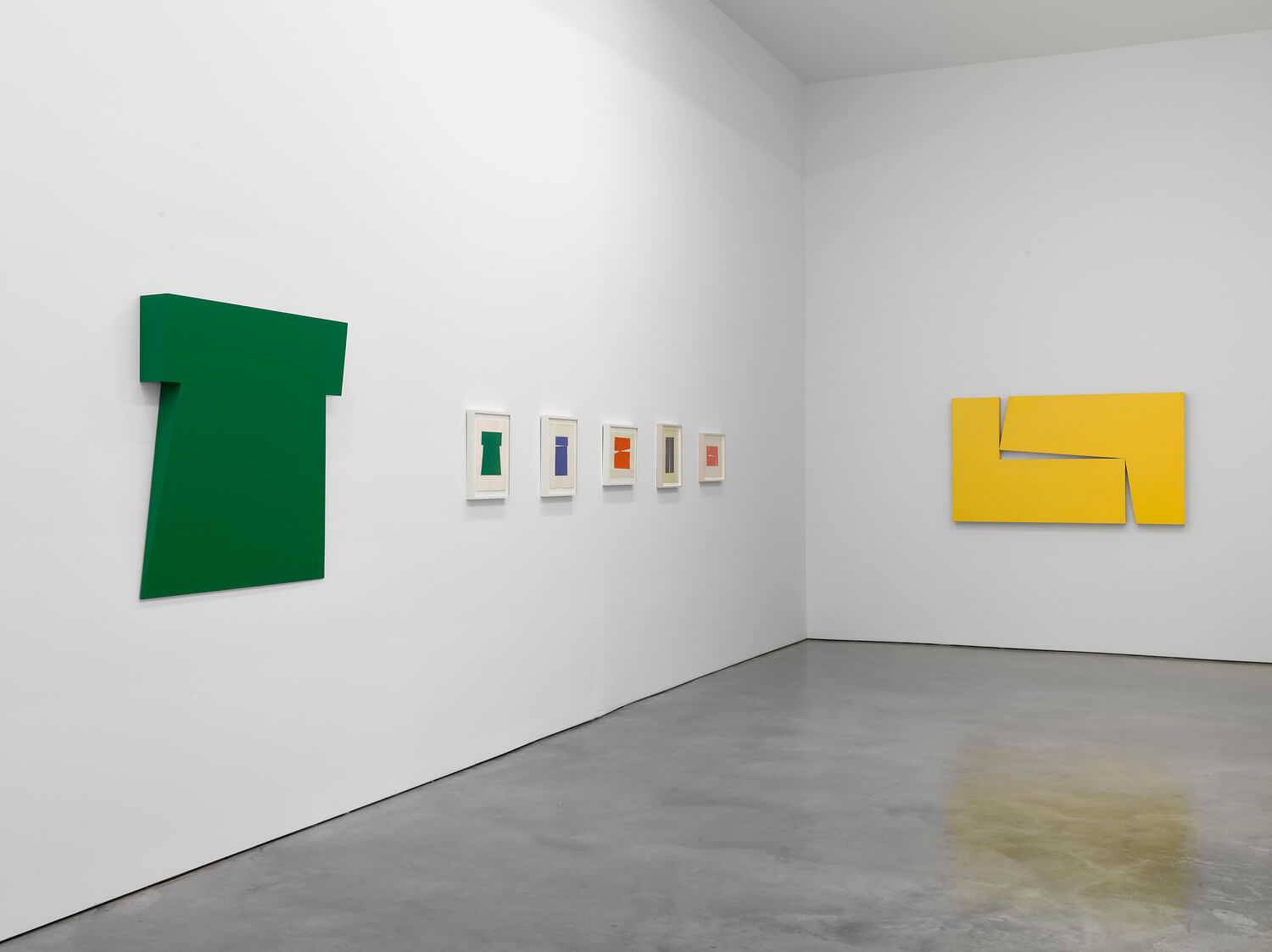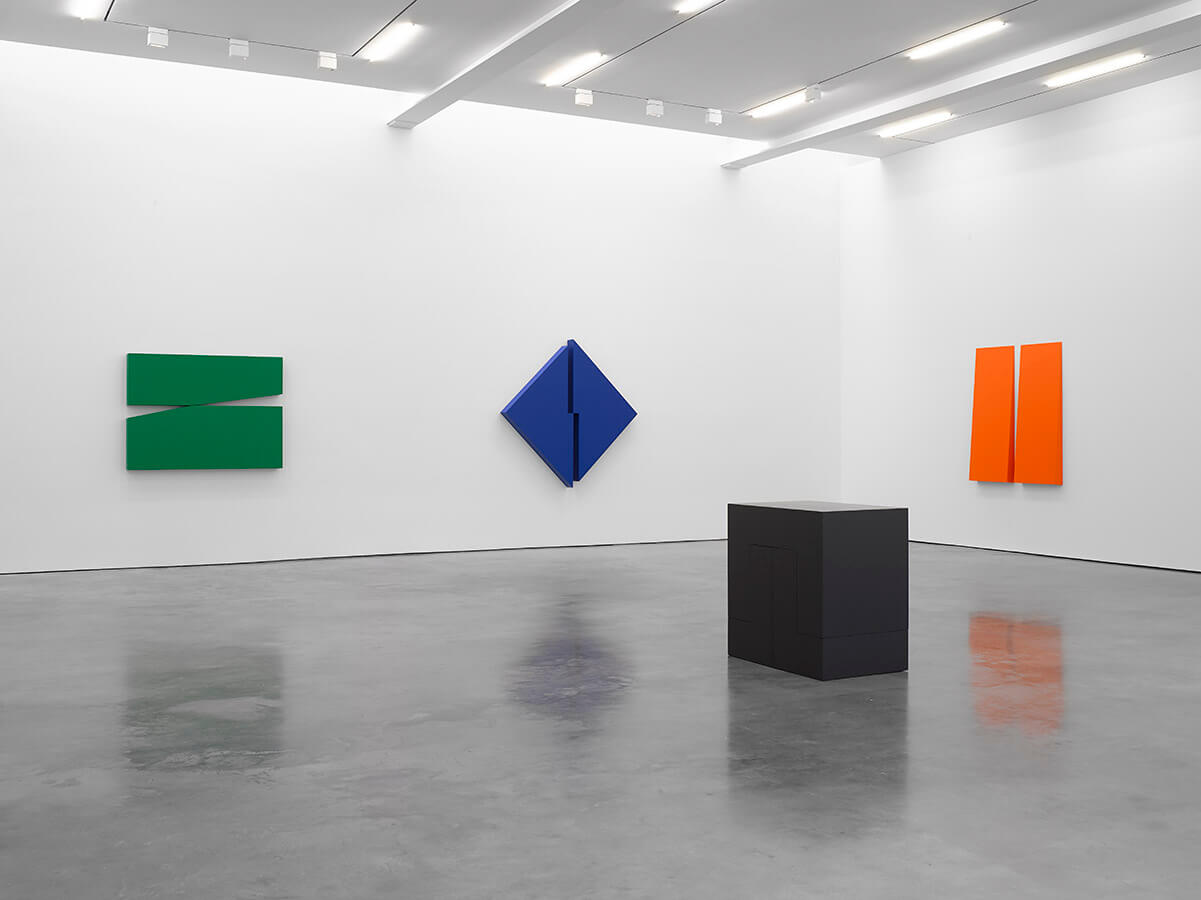 More information
Location
Opening Times:
Tuesday – Saturday: 10:00am – 6:00pm
View map