Selected works in London
8 December 2020 – 12 January 2021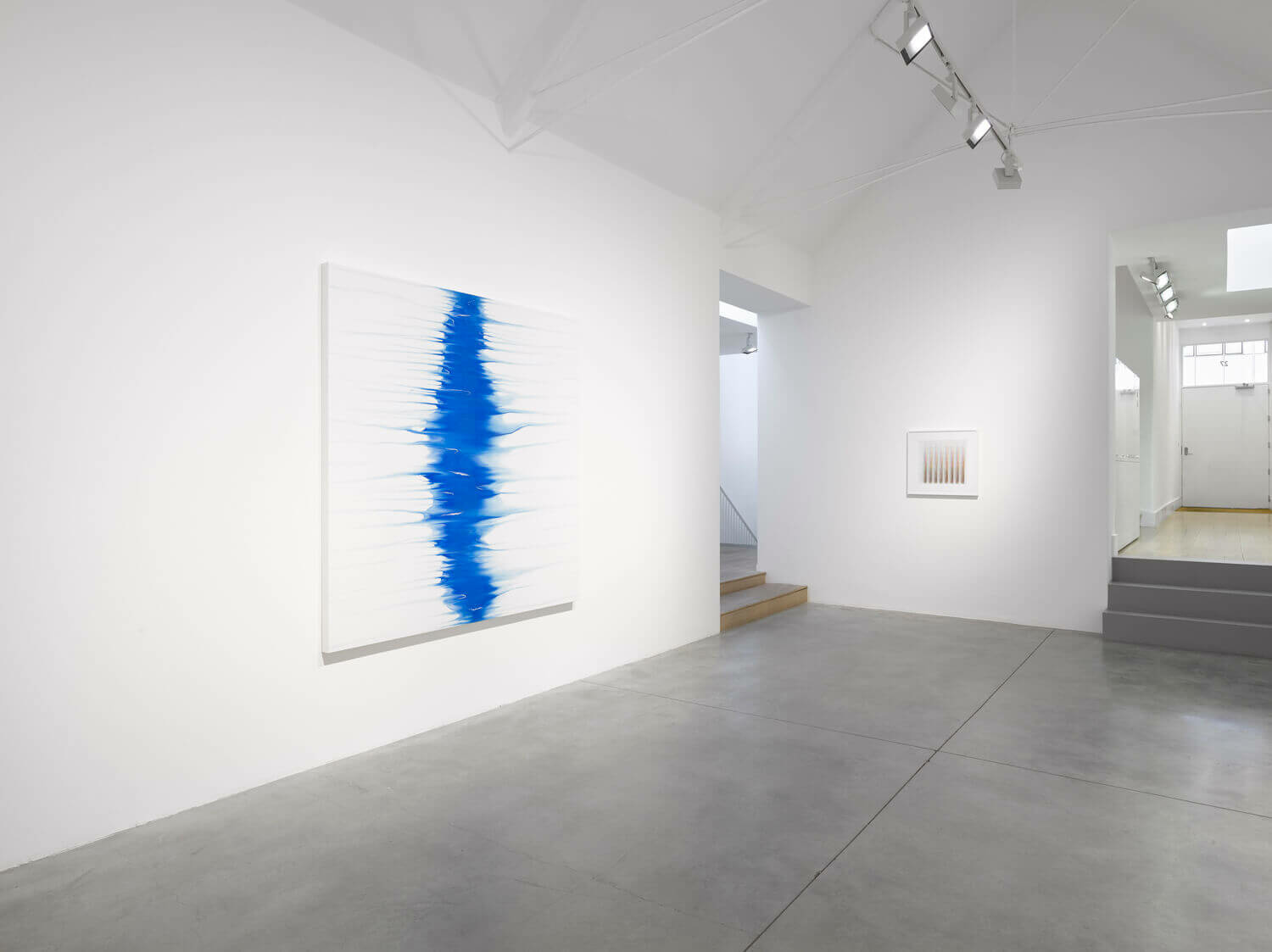 Lisson Gallery presents a selection of important work from its roster of artists, including both recent and historic drawing, painting and sculpture.
The presentation features Art & Language's Picasso's Guernica (in the Style of Jackson Pollock, Essay II) (1980/2018); a large-scale sculpture by Richard Long entitled Time and Space (2015); Hélio Oiticica's gouache on cardboard, Untitled (1958); Ai Weiwei's Coloured Vases (2014); and a new floor-based sculpture entitled I can not yet even describe it to myself (2020) by Ryan Gander.
The exhibition will also feature two recent bronze sculptures by Tony Cragg; new work by Julian Opie; Channa Horwitz's Noisy 1/4 (c.1998); two oil on canvases from Christian Jankowski's Neue Malerei series; and Jonathan Monk's Exhibit Model Detail with Additional Information VIII (2020); alongside new paintings by Anish Kapoor, Shirazeh Houshiary, Jason Martin, Christopher Le Brun and Lee Ufan.
Image: detail of Art & Language, Picasso's Guernica (in the Style of Jackson Pollock, Essay II) (1980/2018), Indian ink and laser printed text on Teslin
Opening Times:
Tuesday - Saturday: 11:00am - 6:00pm