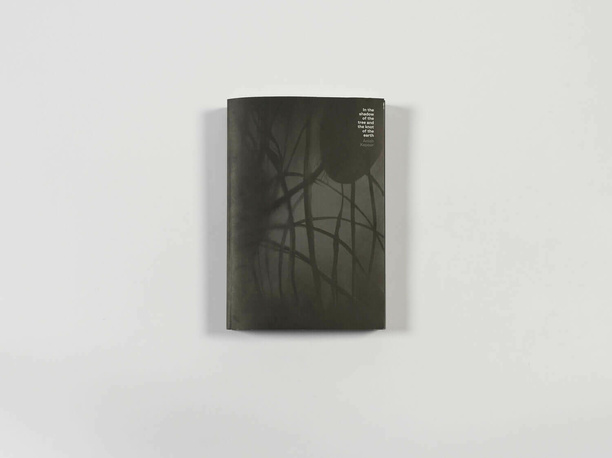 Anish Kapoor
In the shadow of the tree and the knot of the earth
$77
Published on the occasion of Anish Kapoor's 12th solo exhibition at Lisson Gallery (10 October – 10 November 2012), this book marks 30 years of Lisson Gallery working with the Turner-prize winning artist.
In the shadow of the tree and the knot of the earth is a beautifully illustrated artist's book, containing 160 pages of images, and 16 full colour inserts depicting Kapoor's most recent work, shown in the exhibition.
Anish Kapoor is one of the most influential sculptors of his generation. Born in Bombay, he has lived and worked in London since the early 1970s. Kapoor sees his work as being engaged with deep-rooted metaphysical polarities; presence and absence, being and non-being, place and non-place and the solid and the intangible.
Throughout Kapoor's sculptures his fascination with darkness and light is apparent; the translucent quality of the resin works, the absorbent nature of the pigment, the radiant glow of alabaster and the fluid reflections of stainless steel and water. Through this interplay between form and light, Kapoor aspires to evoke sublime experiences, which address primal physical and psychological states.
ISBN: 9780947830380
Price: GBP 55
Format: Softback
Pages: 176
Illustrations: 160 b&w illustrations, 16 colour inserts
Dimensions: 27 x 18.5 cm
ISBN: 9780947830380