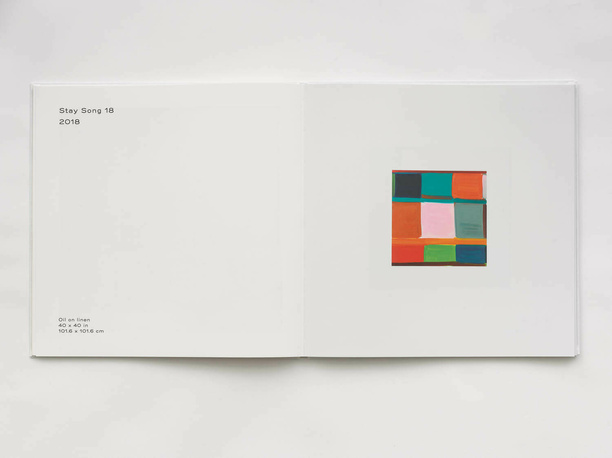 Stanley Whitney
In the Color
$35
Color inspires and informs the work of Stanley Whitney, whose paintings explore the many possibilities created by the tessellation and juxtaposition of irregular rectangles in varying shades of strength and subtlety. Within the composition of these adjacent nodes — a structure that fluctuates between freedom and constraint, between endless open fields and controlled boundaries — is ultimately a play between complementing and competing areas of color.
This exhibition is Whitney's fourth with Lisson Gallery and the first solo show to occupy both of the New York gallery spaces. It features paintings and drawings dating back to the 1990s, alongside a suite of brand new works.
Alongside full colour illustrations, this publication features an essay by scholar Andrianna Campbell. Produced in a unique size, identical to the scale of Whitney's smallest square paintings, In the Color investigates his profound relationship to color and its spatial effects throughout his career.
Publication date: August 2019
ISBN: 9780947830724

Format: Softback
Pages: 86
ISBN: 9780947830724