Lee Ufan: Response
London, 16 November 2021 – 22 January 2022
These works have been created through a conversation between the canvas, brush and pigments of colour. I may start out with a concept or motif in mind but I am then influenced by externalities, and as a result, this expression is not about myself – it's an interaction directed by multiple elements. My intense touch across the canvas, coinciding with the untouched blank space, creates something bigger than myself, opening up new worlds of painting.
–– Lee Ufan, October 2021
For Lee Ufan's first exhibition in London since the unveiling of his outdoor public sculpture at The Serpentine Gallery in Kensington Gardens, the artist-philosopher opens a selection of new work at Lisson Gallery, presenting six new paintings and four works on paper. Alongside this, in Arles, 'Lee Ufan: Requiem' has recently opened across the city's Alyscamps, a large Roman necropolis, curated by Alfred Pacquement. Here, the Korean artist's Relatum sculptures enter into dialogue with the ancient sarcophagi of the city, with works dotted along the path leading to the Saint-Honorat church, an unfinished Romanesque building, and in the chapels.
Read more
Installation views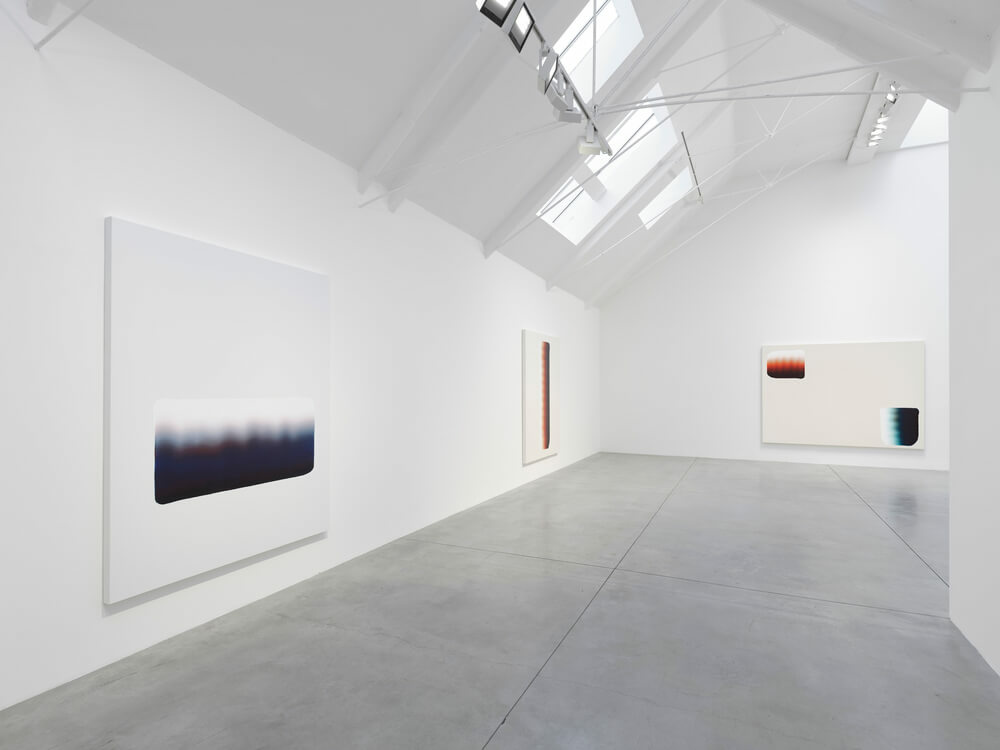 More information
Location
Opening Times:
Tuesday – Saturday: 11:00am – 6:00pm
View map