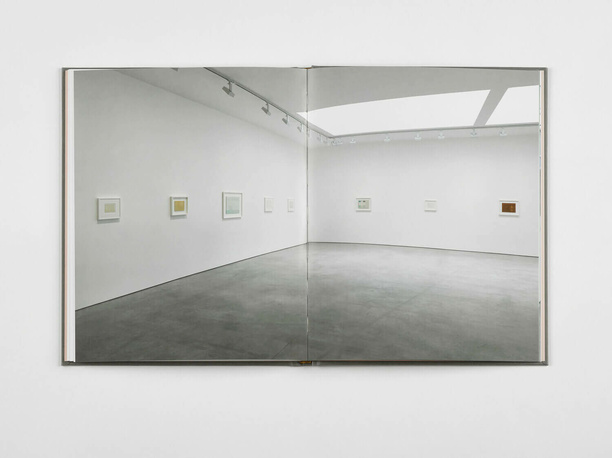 Estate of Antonio Calderara
Painting Infinity
$25
"I would like to paint the void that contains completeness, silence and light. I would like to paint the infinite" – Antonio Calderara
Lisson Gallery represents the estate of the Italian painter Antonio Calderara (1903 – 1978) and this publication accompanies his inaugural exhibition with the gallery in London on 19 January 2018. Featuring key works from the late 1950s to the early 1970s, the exhibition and publication highlight an important period in Calderara's practice, namely his shift from figuration to abstraction.
Accompanies the exhibition Antonio Calderara: Painting Infinity, 19 Jan – 17 Feb 2018, Lisson Gallery, London.
Featuring essays by Flavia Frigeri and Nicholas Logsdail.
English and Italian text.
Publication date: May 2018
ISBN: 9780947830663
Format: Hardback
Pages: 88
Dimensions: 26 x 21 cm
ISBN: 9780947830663