Wael Shawky wins inaugural Mario Merz Prize
14 May 2015
On 6 May the winners of the first edition of the Mario Merz Prize were announced as Egyptian artist Wael Shawky and Swiss composer Cyrill Schürch. The full list of nominees was: artists Lida Abdul, Glenn Ligon, Naeem Mohaiemen, Anri Sala and Wael Shawky and musicians Paolo Boggio, Arturo Corrales, Vassos Nicolaou, Cyrill Schürch and Vito Žuraj.
The winners were chosen by the public and two juries whose members were: Manuel Borja-Villel (Director Museo Nacional Centro de Arte Reina Sofía, Madrid), Lawrence Weiner (artist), Massimiliano Gioni (Head Curator New Museum, New York – Artistic Director Fondazione Trussardi, Milan) and Beatrice Merz for the Art Section; Thomas Demenga (cellist and composer), Dieter Ammann (composer), Alexander Lonquich (pianist) and Willy Merz for the Music Section.
The Jury of the Art Section explained its choice as follows:
"On account of the excellent overall presentation given by the 5 finalists, in terms of quality, deep conceptual approach and precision of the medium used, we have found Wael Shawky's artistic path to best meet the scope of this project. His piece consists in fact of a work that combines a thematic richness, the ability to mix together even thorny issues and depictions, the use of film as language, and a surprisingly innovative and contemporary storytelling technique.
Through his recited poetic script, the stage setting, his reflection upon tradition, the choice of not taking up a Western way but actually staying in Egypt to recount the great history of the Arabian world and the Middle East, Shawky proves to be an artist with a wealth of inspiration. In showing the contradictions that emerge from the dialogue between distant cultures and religious faiths, his research relies more on the language of art than on the historical relevance of the events he recounts. 
In this respect, Wael Shawky's work best represents a generation's specific point of view which we have decided to reward, offering him the chance to present a new project in a solo exhibition."
The winning artist will be awarded with a solo exhibition at the Fondazione Merz in Turin and will receive support to create a new project. The exhibition—to be accompanied by an extensive monograph — will subsequently travel to Switzerland as part of the new exhibition project "Nomade" by the recently established
Merz Foundation Switzerland
.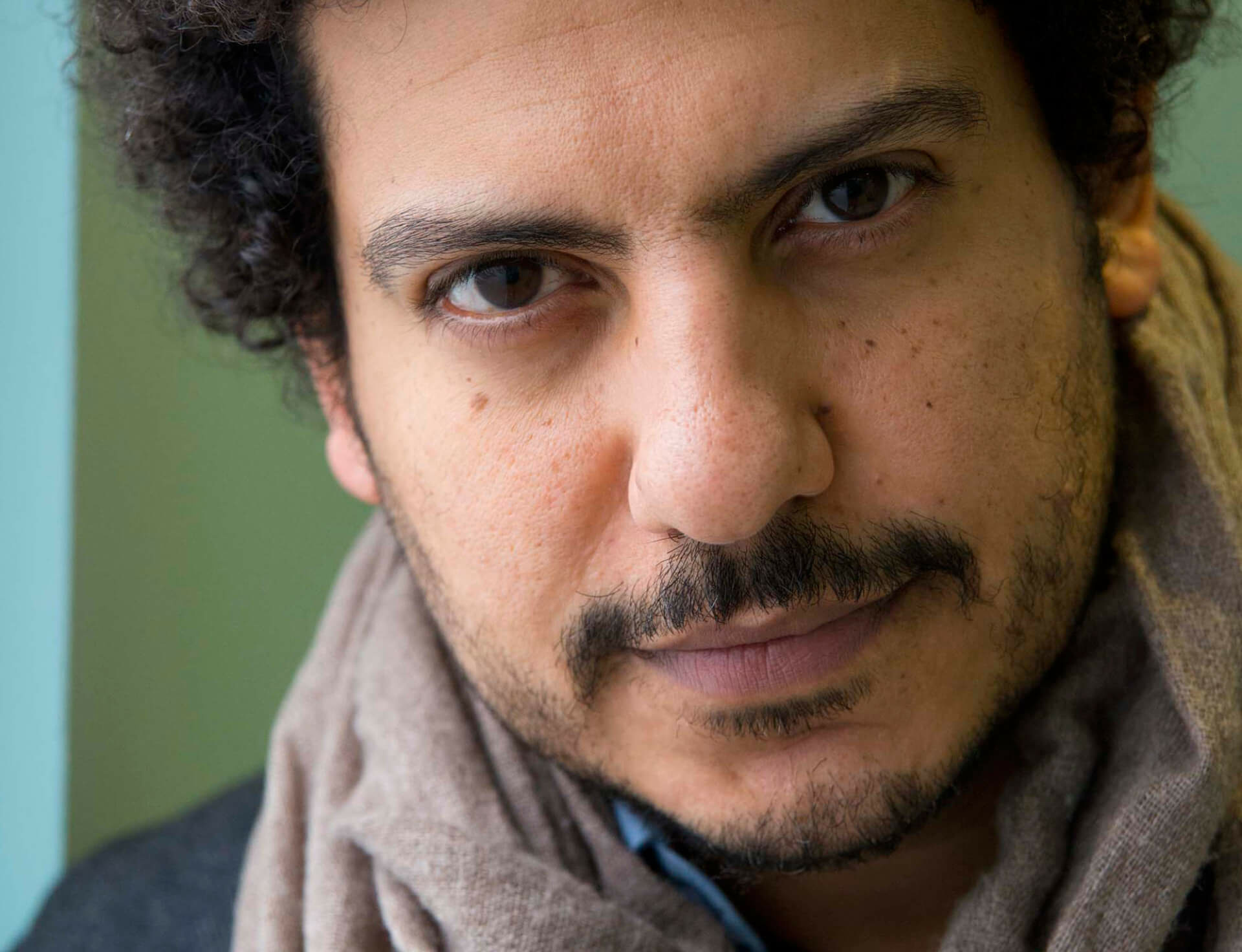 Click here for more News