'Sean Scully: Song of Colors' at the Langen Foundation, Düsseldorf
4 April 2022
A major presentation of work by Sean Scully has opened across the gallery spaces and grounds of the Langen Foundation outside Düsseldorf, Germany. 'Song of Colours' presents more than 50 works from different creative phases in the artist's career, with a large numbers of the works on view dedicated to the relationship between his artistic work and music.
Scully says: "I grew up in the world of music. I'm Irish, so my understanding of the world is largely shaped by its flowing, repetitive rhythms, which are mirrored in the unrelenting power and melancholy of Irish music."
The pieces on view range from early works on paper from the late 1960s to recent, expansive paintings in which Scully constantly varies and expressively develops the recurring motif of the grid, as well as plays with the power of color. "One stripe is one note, many are a chord, all are played by hand. The emotions should be conveyed through an image. A rhythm that is painted differently by hand with each work."
For several years, Scully has been translating leitmotifs of his painting's his compositions, color and structure into monumental sculptures, of which the Langen Foundation presents three in its grounds.
'Sean Scully: Song of Colours' continues through 7 August 2022. Find further information here.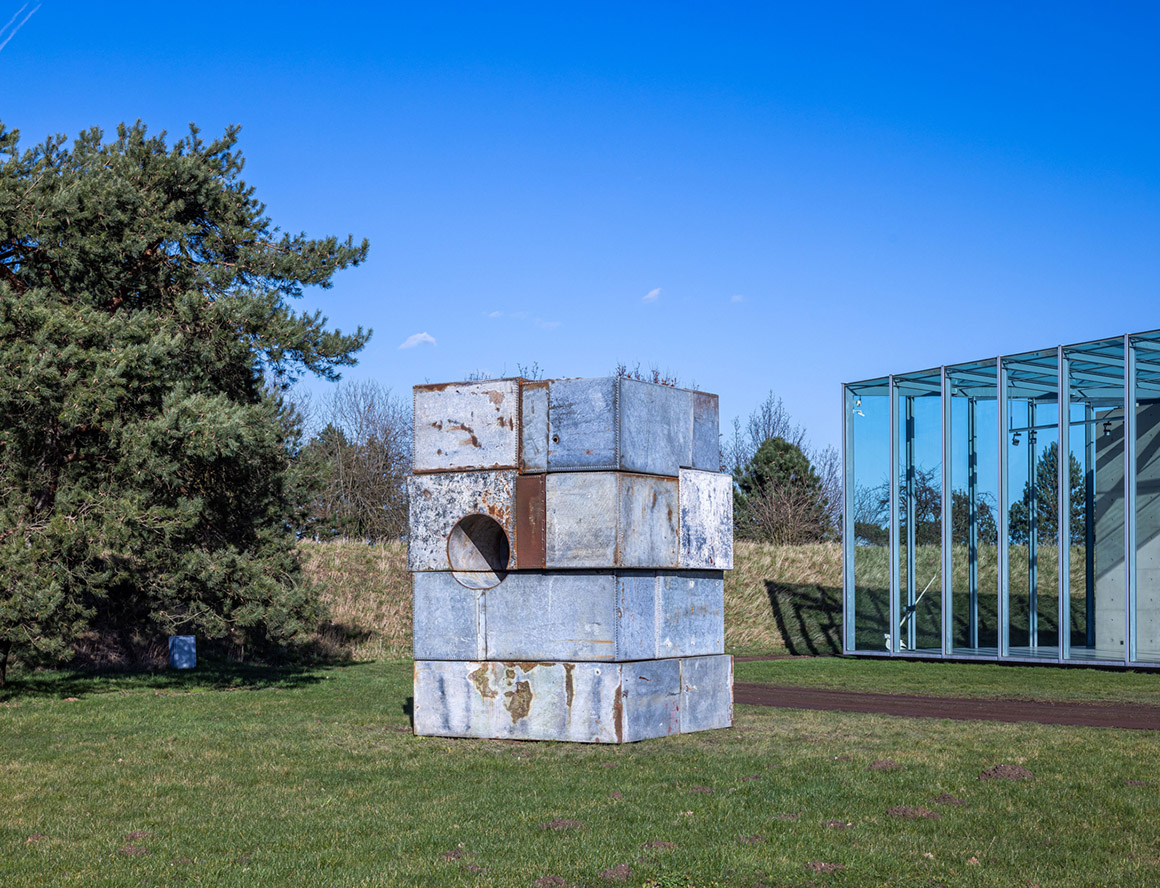 Click here for more Museum Exhibitions