Pedro Reyes: People's United Nations (pUN)
23 November 2013
The People's United Nations (pUN)
is an event and exhibition by Mexican artist Pedro Reyes. The event takes place 23-24 November, 2013, and the exhibition runs from 9 November-30 March 30, 2014.
Pedro Reyes:
The People's United Nations (pUN)
is a playful homage to the United Nations, inspired by the fact that the global body's General Assembly met from 1946-1950 in the building that later became the Queens Museum. The event brings together 195 New Yorkers who are immigrants from or have family connections to the 195 member and observer states that currently make up the UN. This experimental gathering will test Reyes' hypothesis that, since diplomacy has not yet solved the world's problems, conflict-resolution techniques proven in other fields should be tried instead. Over the course of two days, this singular group will use theatre games, group therapy, and techniques from social science to grapple with a set of surprising and provocative proposals as well as the problems the delegates themselves bring to the table. It is precisely the lighthearted spirit of play that allows the participants to engage in subjects whose magnitude would otherwise overwhelm us.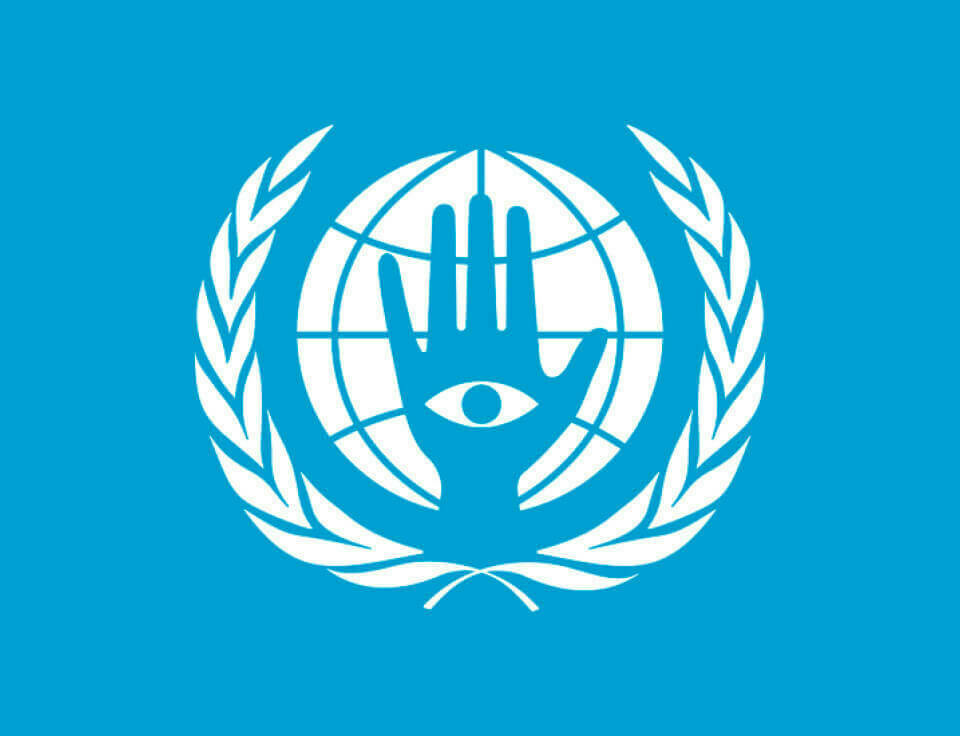 Click here for more News