NOWNESS Experiments and TANK Shanghai present film by Laure Prouvost
2 November 2018
Coinciding with Shanghai Contemporary Art Week, new platform NOWNESS Experiments opens its first exhibition of film and video works in the newly completed TANK Shanghai cultural complex on Wednesday 7 November. The site in Shanghai's West Bund area now consists of landscaped public gardens, a bookstore, restaurant and education centre, alongside the 5 redeveloped oil tanks, originally built to supply fuel to the previous Longhua Airport. NOWNESS Experiments' inaugural project, 'Beyond Perception', sees the tanks transformed into viewing spaces, and brings together video and film by a select group of artists whose work questions the boundaries and definitions of the video-art genre.

Laure Prouvost's 2015 film, Into All That is Here, will be presented in Tank no. 2. An exploration into sensations of desire after times of darkness, miscommunication, and the limitations of the written and spoken word, the work intersperses hand held camera-style footage with a soft, spoken soundtrack and written captions, and continues the semi-fictional narratives addressed in Prouvost's Turner Prize-winning film installation Wantee (2013).
The project will be complemented by Prouvost's work at Lisson Gallery's West Bund Art and Design booth (A130), from Wednesday 7 November.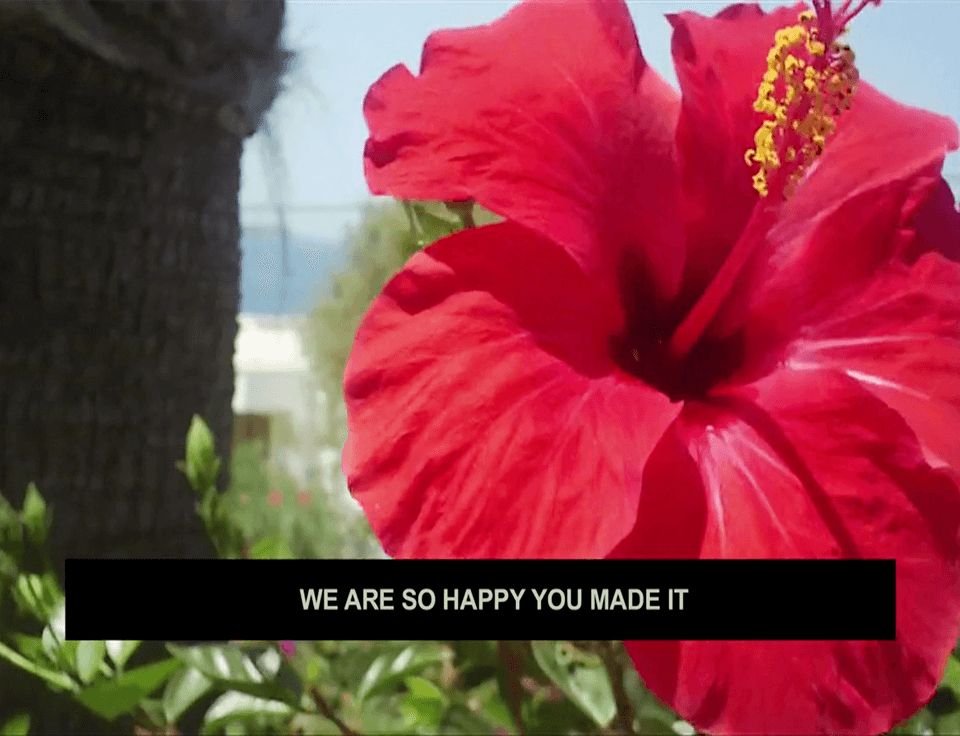 Click here for more News