Newsweek International interviews Julian Opie ahead of first exhibition in China
18 March 2017
More than 50 works, from wall paintings to mosaics, tapestries and animations, will be shown across two floors [of the Foundation]. Opie is keen to build the momentum slowly for visitors as they move through the show. "There's a mentality to [viewing] an exhibition," he says. "You're full of energy when you start; you're also full of suspicion. You're thinking, Is this boring? Do I really like this artist? Initially, [I] don't want to show too much—but at the same time, I want to intrigue." He will be uploading this virtual display to his website so that anyone can visit the exhibition without actually being there physically. It's both a simple concept and a typical Opie-ism: You wonder why no one else is doing it.
When you look at the range of exhibits, it's clear why Opie is celebrated for his mastery of diverse media, from LED and digital formats to sculpture and paint. But his real strength is in his ability to look at the world with extraordinary clarity, getting to the nub of complicated subjects by stripping out unnecessary detail. His work is pared back, distilled—and yet it has a distinctive language that is instantly readable. Take Country Road , Danielle or Necklace Man : a black outline, blocks of color and not much more—but they are alive. "That's the kind of way in which I understand art: being simple and essential. Anything other than that seems like a waste of time," Opie says.

Read the entire interview by clicking here.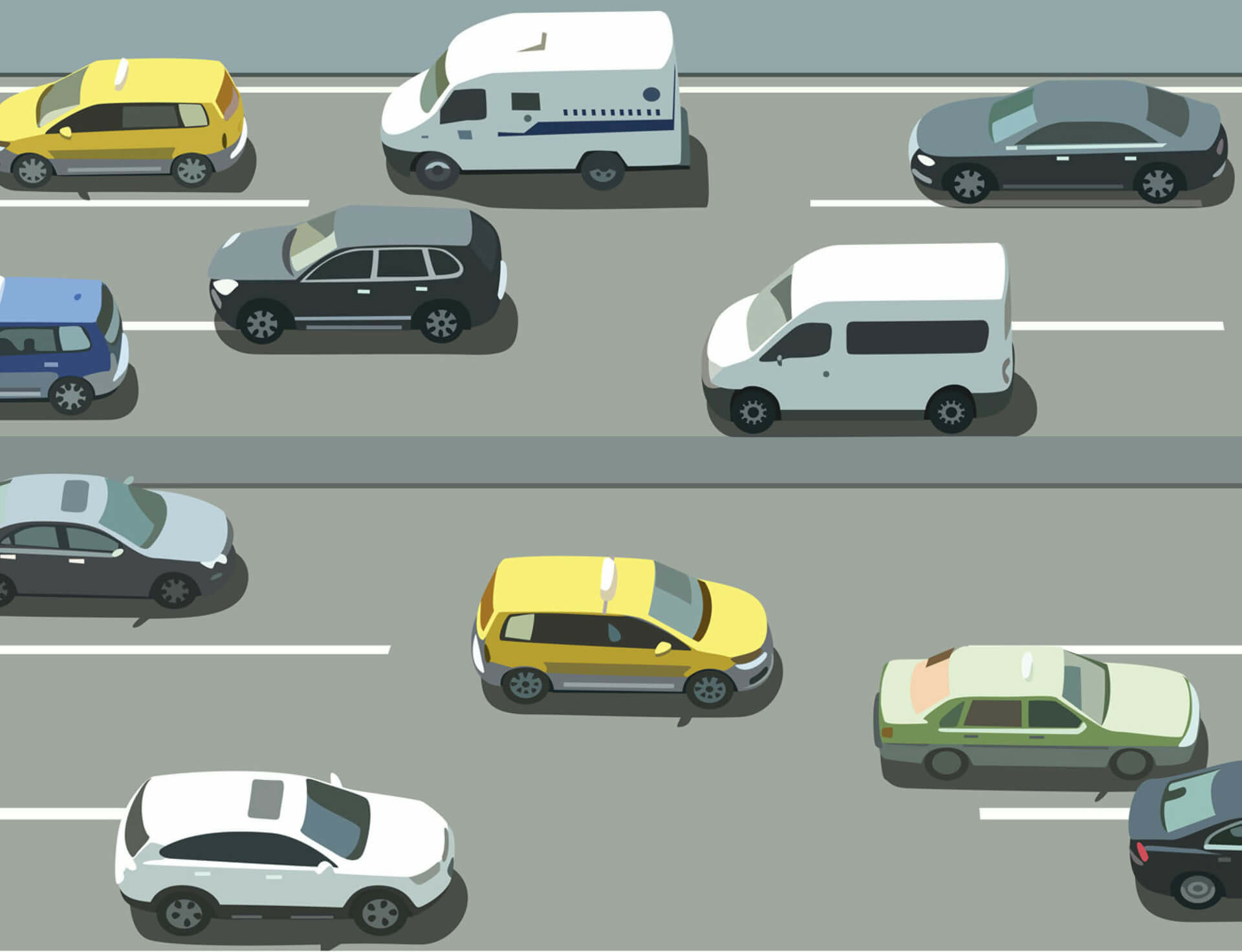 Click here for more In the Press