New York galleries summer hours now in effect, plus August closures
10 July 2017
The New York galleries' summer hours, effective 30 June through 1 September, are Monday to Friday, 10am to 6pm.
The New York galleries will be closed 14 August to 28 August, and will reopen on 7 September for the opening receptions for Leon Polk Smith at 504 West 24th Street and Stanley Whitney at 138 Tenth Avenue.
For additional queries, please contact the gallery at +1 212 505 6431.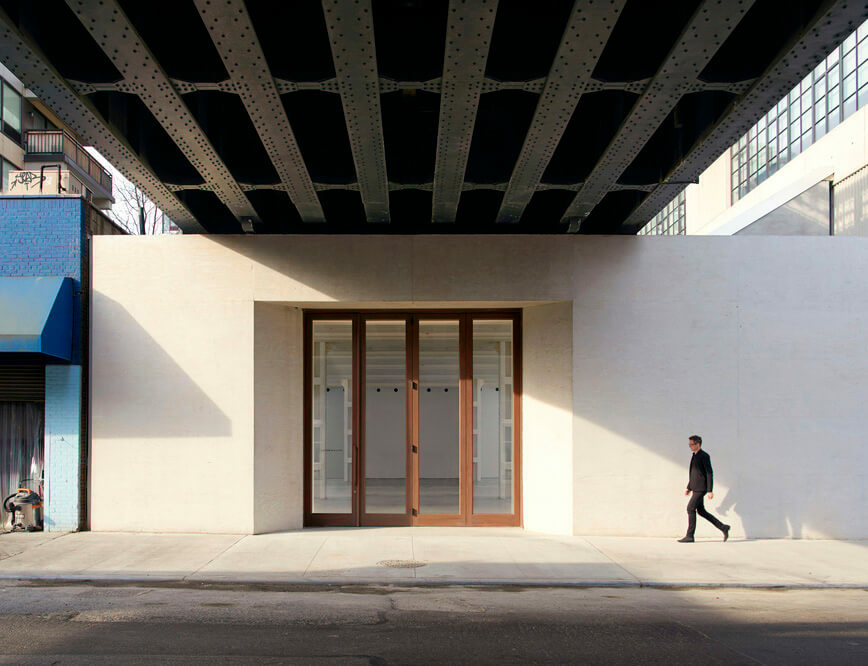 Click here for more News