Jonathan Monk: 'The Sound Of Laughter Isn't Necessarily Funny'
26 January 2017
Jonathan Monk opens his first exhibition in Leicester, the city in which he was brought up, at The Gallery, De Montfort University. 'The Sound Of Laughter Isn't Necessarily Funny' runs from 27 January until 11 March 2017.
In this exhibition, three sculptures dominate the space – a grand piano, a pair of grandfather clocks and a dismembered doll that has passed through the artist's family. Each of these is mechanically animated and their actions mark the passing of time in seemingly arbitrary ways. All the objects have a gothic resonance to them. Their animation suggests human presence, as the piano plays itself and the dolls eyes flicker open.
Please click here for more information on the exhibition.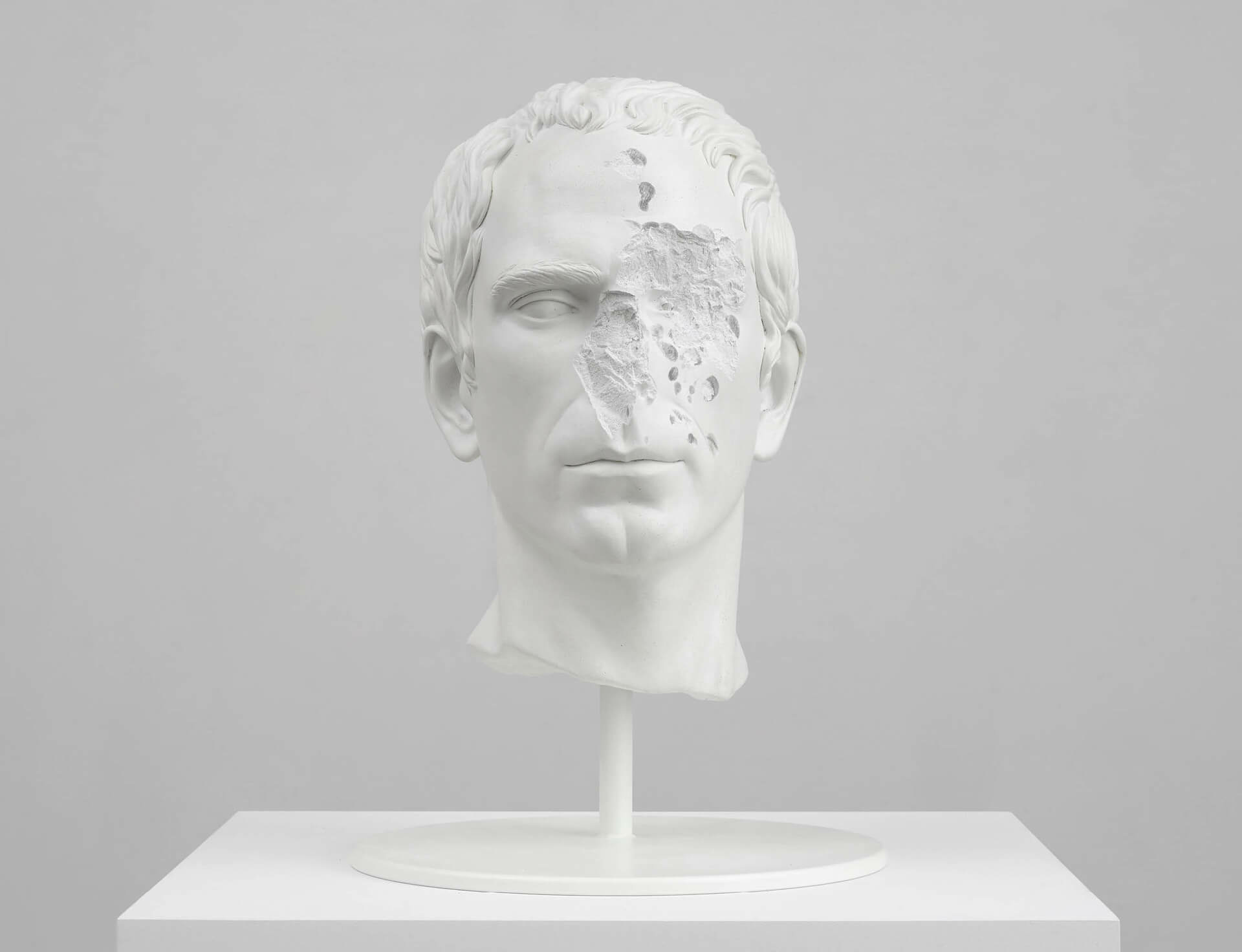 Click here for more News