Off-site exhibition 'Everything at Once' closes with over 100,000 visitors
13 December 2017
The Lisson Gallery and The Vinyl Factory's vast multimedia exhibition,
'Everything at Once'
, at Store Studios, 180 The Strand, closed in early December having welcomed over 100,000 visitors since opening in October. This unique partnership between a commercial gallery and a commissioning body provides a new model for ambitious exhibition-making in London and follows on from the success of its Hayward Gallery-curated show,
'The Infinite Mix'
a year prior.
The combined displays of 'Everything at Once', marking 50 years of the Lisson Gallery, alongside numerous curatorial collaborations produced by
The Vinyl Factory
(with Serpentine Galleries and König), were further marked by a publication encompassing all the works in the exhibition, featuring essays by Ossian Ward and Elizabeth Fullerton. It is available to buy
here from the Vinyl Factory's website
.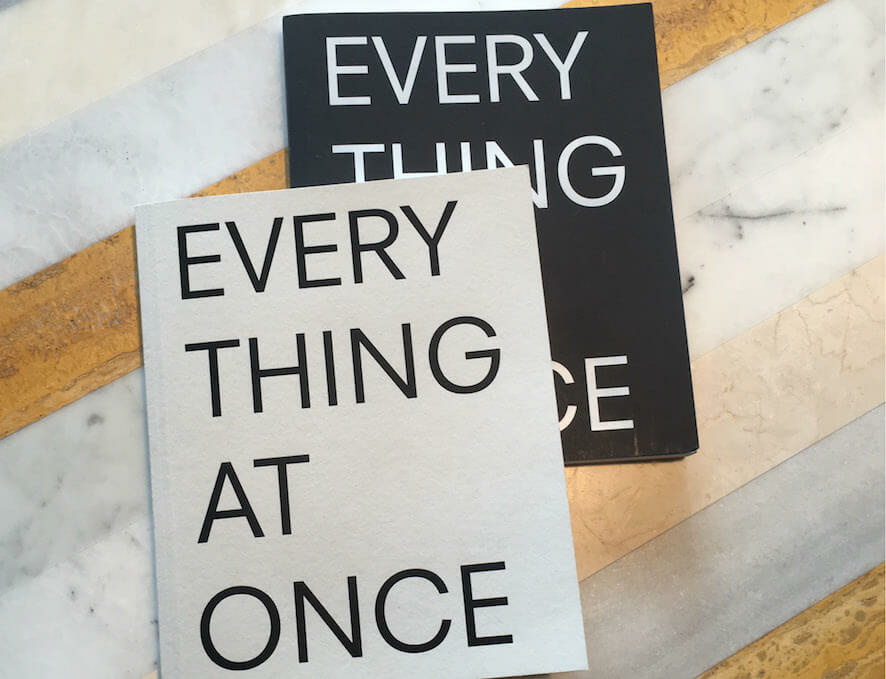 Click here for more News