New episode of BBC series 'Imagine...' profiles Marina Abramović
7 October 2020
Premiering this Sunday 11 October at 10:30pm, the long-running BBC One series 'imagine...' presents an episode on the life and work of Marina Abramović. The episode sees the artist invite editor and presenter Alan Yentob into her home, open her archive, and travel to her birthplace in Belgrade. Abramović speaks about her family and growing up in communist Yugoslavia, where she fell in love with performance art and became one of its most celebrated practitioners. She remembers her former partner Ulay, and talks about the recent premiere of her opera, 7 Deaths of Maria Callas, at the Bavarian State Opera in Munich.
Abramović was to become the first female artist in its entire 250-year history to be given a solo exhibition in the main galleries of the Royal Academy of Arts in London, now delayed until autumn 2021. In its place 'imagine... Marina Abramović' presents this intimate portrait.
'imagine... Marina Abramović', directed by Adam Low and produced by Martin Rosenbaum, will screen on BBC One on 11 October at 10:30pm, and then be available to watch for one month on BBC iPlayer.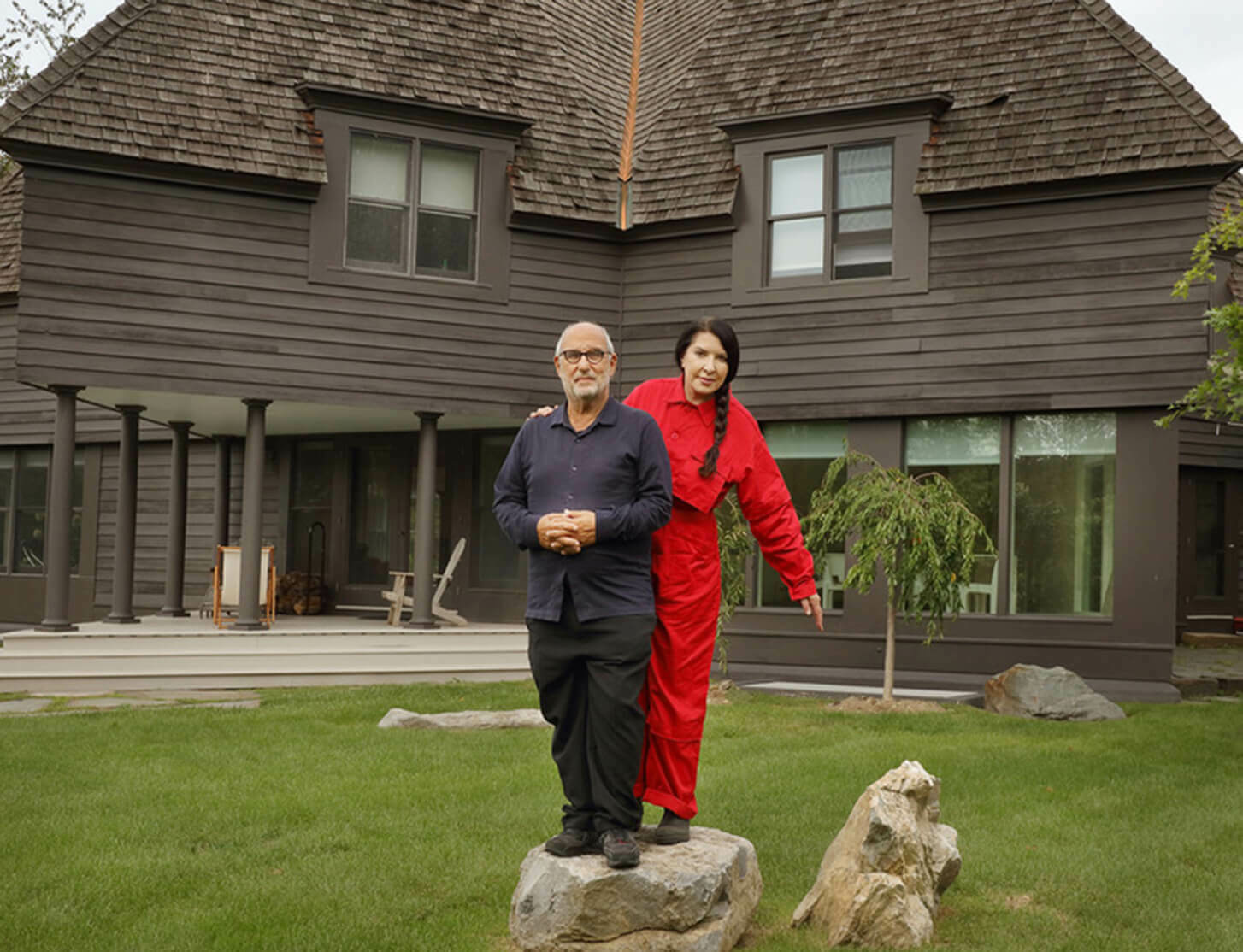 Click here for more News