Sean Snyder: Optics. Compression. Propaganda.
London, 2 February – 10 March 2007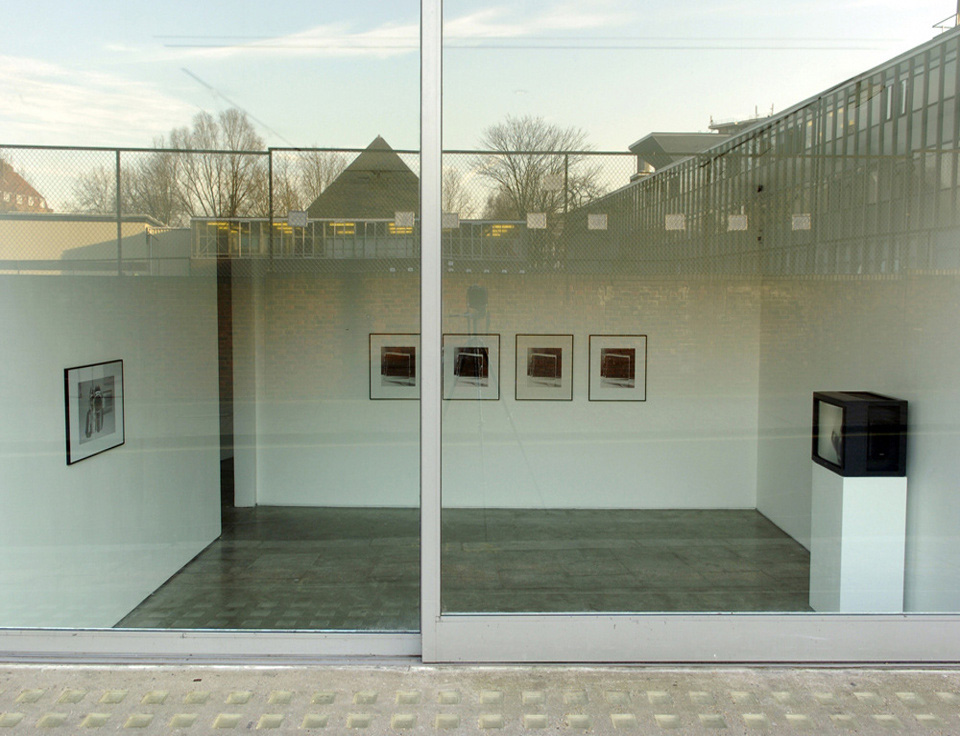 Lisson Gallery is proud to announce the first solo exhibition by American artist Sean Snyder in London. The exhibition presents a new series of photographic and video works, which experiment with technologically produced and processed images. 

By selecting images taken from war and military sources, reprocessing them and zooming in on details or literally deconstructing optical apparatuses, Snyder makes visually manifest what the psychoanalyst Jacques Lacan formulated in his Television (1973) interview: the question inherent in what we see is what remains yet invisible to us. Snyder explores ideas of accessibility, transparency and the limitation of what is visible, intrinsic to the resolution and compression of visual data, as well as overt montage and propaganda techniques. 

For Optics/Compression (raw optical glass from the Carl Zeiss Factory Archive), 2007, Snyder selected an image of a raw optical glass from the Carl Zeiss factory archive in Jena, Germany. The photograph, produced between the First and Second World Wars, has been reproduced using the basic permutations of printing industry standards: as a photographic print, a magazine image, a newspaper image and as an internet jpeg. The work analyzes the implicit visual and technological vocabulary of image making and its dissemination.
Read more
Works on view
More information
Location
Opening Times:
Monday – Friday: 10:00am – 6:00pm
Saturday: 11:00am – 5:00pm