Rodney Graham
17 May – 29 June 2013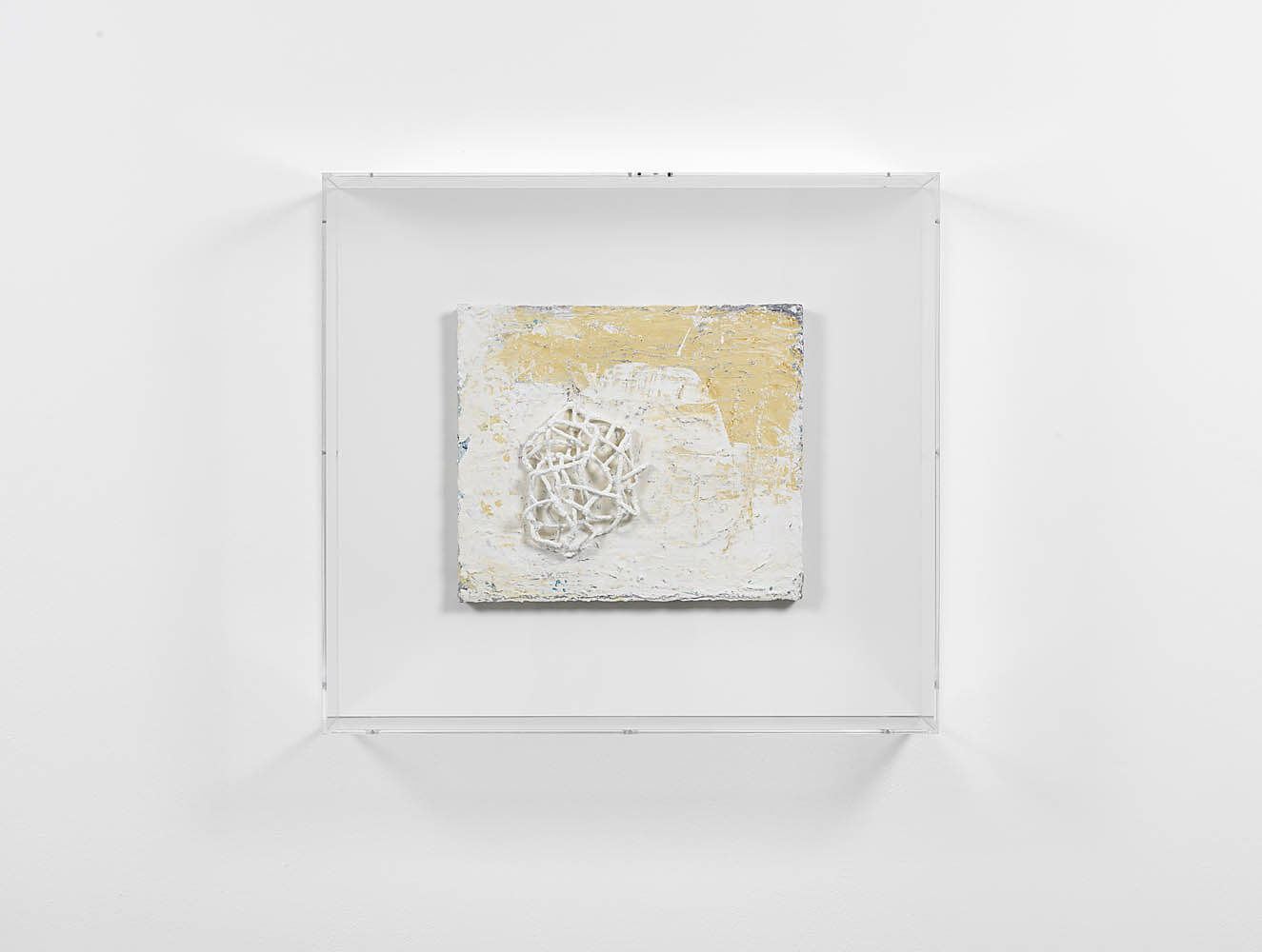 Following his acclaimed retrospective exhibition Through the Forest, at MACBA, Barcelona, Museum für Gegenwartskunst, Basel and Hamburger Kunsthalle, Hamburg in 2010-11; Rodney Graham presents new and recent works at Lisson Gallery.
The artist will show a selection of light-boxes, representing mise-en-scenes which have both a sculptural and cinematic presence. These painstakingly detailed and chromatically rich digital tableaux represent scenes that conflate the artist's mundane observations with the illustration of moments – often overlooked or forgotten – originating in literature, music, film or art history. Graham himself, a distinguished silver-haired man, is recognisable as he appears in a variety of guises as the protagonist of these compositions.
The exhibition at Lisson Gallery will include the monumental light-box Paddler, Mouth of the Seymour, (2012-13), on show for the first time in Europe. The large three panel light-box is based on a painting known as Max Schmidt in A Single Scull (1871) by the great American Realist Thomas Eakins. The original painting depicts Schmidt (a friend of Eakins and a championship racer) resting after a race on the Schuylkil river near Eakins' home in Philadelphia, and is one of the first works he exhibited after returning to America from Paris, where he was studying with Gerome. Graham adapts the original painting to a contemporary setting, playing Schmidt as a contemporary kayaker on a break. The work forms part of a series of works depicting the classic theme of the Four Seasons and represents Autumn.
This yet to be completed series is accompanied in the exhibition by Sous-Chef on Smoke Break (2011) representing Summer, and Smoke Break 2 (Drywaller) (2012) representing Winter. Both works are inspired by observed events; for the latter, the artist witnessed a plasterer having a cigarette break while standing on metal stilts, used to reach the higher part of walls, in a scene that was simultaneously striking and banal. Graham was also fascinated by the painterly aspects of preparing drywall and its relationship to abstract painting.
Moments in the history of painting are often a source of inspiration for Graham, whether a specific detail from an existing painting, or the figure of the amateur painter - the theme of Graham's The Gifted Amateur (2007), presented at his 2007 solo exhibition at Lisson Gallery. New work Cactus Fan (2013) is, like Paddler, inspired by a 19th century painting: in this case a small humorous work by the German romantic painter Carl Spitzweg known as the Cactus Aficionado (1865). Spitzweg's original depicts a scholar in his study contemplating a cactus on his windowsill. The cactus bends and appears to return the gaze of the scholar who himself, in his green robe, resembles a cactus. Graham reimagines the subject, portraying the scholar as a chemistry professor who has received a gift-wrapped cactus from which helium balloons are tied, in what is perhaps an end-of-term gift from his students.
Graham's work engages with trajectories and detours in the history of representation, as well as a diverse range of social, literary and popular references. Emerging from a group of prominent conceptualist artists in Vancouver in the 1970s, the artist has explored an extensive range of media – comprising music, literature, painting, film and predominantly photography. Graham's work is distinguished for its intellectual rigour and extensive references to philosophical, psychoanalytic, and literary traditions.