Julian Opie
London, 15 October – 15 November 2008
Lisson Gallery is delighted to announce an exhibition of recent works by Julian Opie. This extensive show will articulate Opie's interest in the traditional genres of landscape painting and portraiture, and his engagement with art history. Some forty works will range in medium from painting and sculpture to liquid crystal display (LCD) screens and light emitting diodes (LEDs).
Julian Opie draws the contemporary world, constructing his refined, concise visual language, through which images of people, figures and landscapes are conjured. He distils his images from the wide but everyday world we encounter, rendering them in his universally recognisable style. Simple signs and pictograms are expanded to evoke real people and places. Opie is interested in reality, not a photographic record of a past moment, but a full reality of reference, memory, sensory experience and representation.
Opie's portraits explore the tension between general and specific reality, transforming individual subjects into universal signs, interrogating the genre of portraiture itself. His new portrait works, such as Maria Teresa with red shawl (2008) and Antonia with evening dress (2008), are incredibly beautiful and rich in detail, and echo the repertoire of postures and poise found in seventeenth and eighteenth century British and Dutch portraits by Sir Anthony Van Dyck, Sir Joshua Reynolds and Peter Lely.
Read more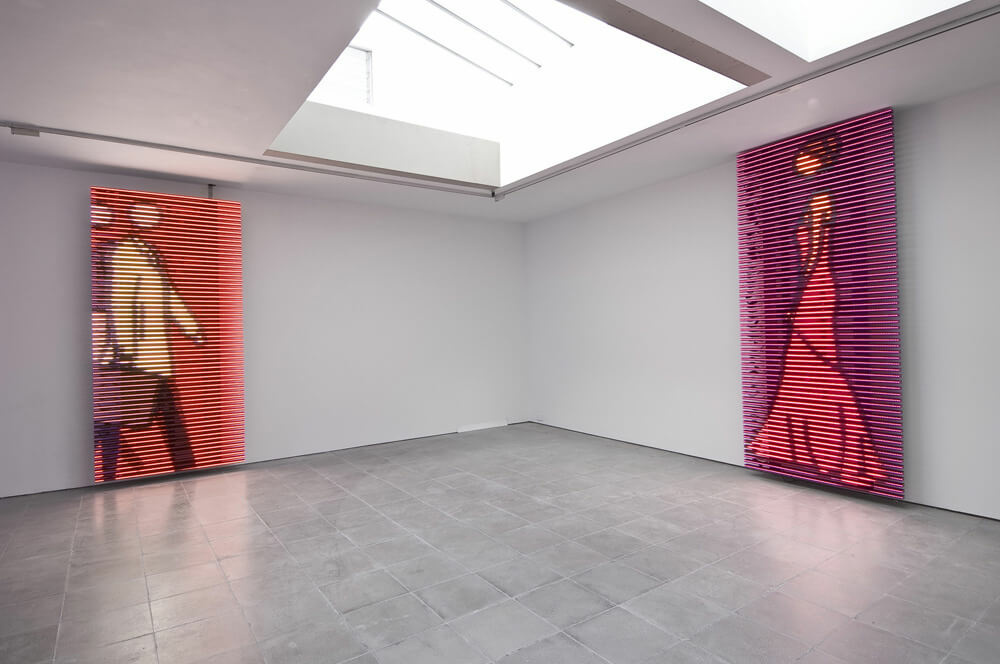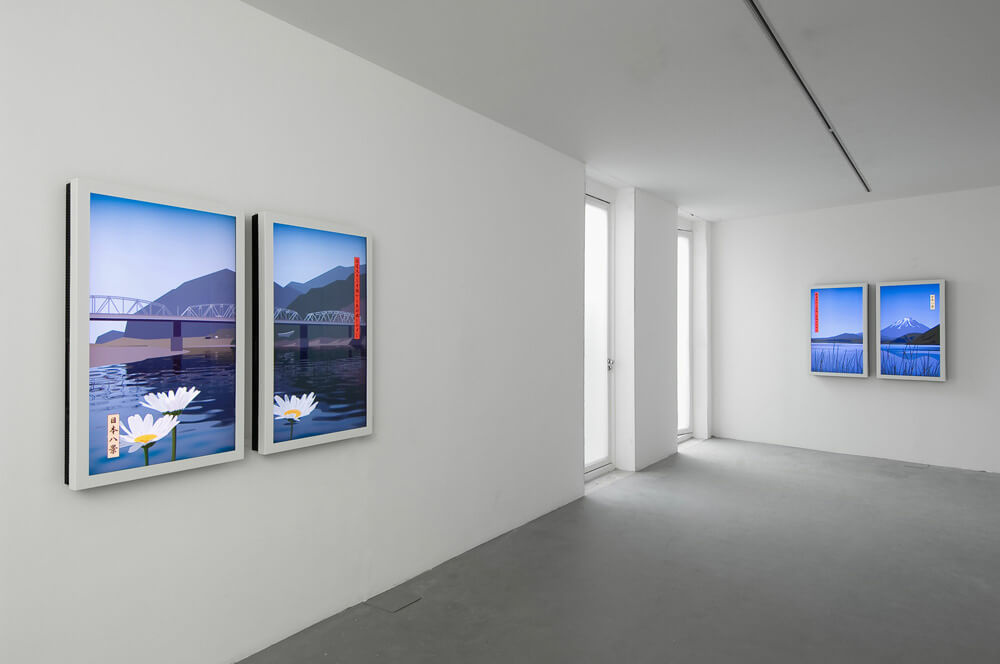 More information
Location
Opening Times:
Monday – Friday: 10:00am – 6:00pm
Saturday: 11:00am – 5:00pm