Hussein Chalayan: I Am Sad Leyla (Üzgünüm Leyla)
8 September – 2 October 2010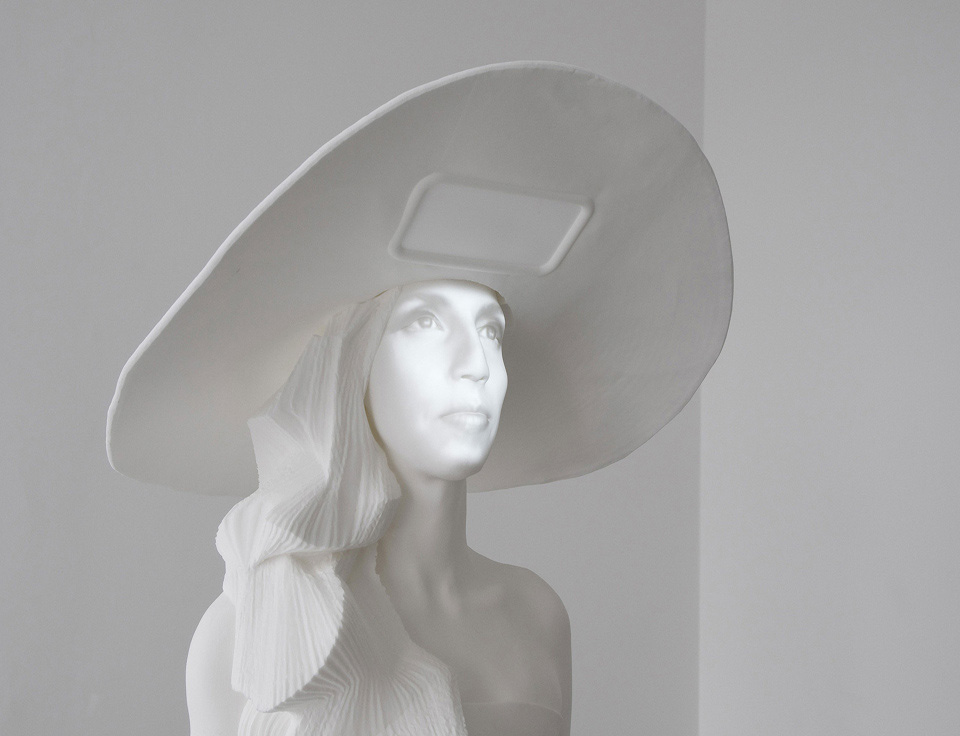 Lisson Gallery is pleased to announce their collaboration with Hussein Chalayan to create a new installation to be exhibited during a solo show, 8 September – 2 October 2010. 

Chalayan says "My approach has always been interdisciplinary; the new work is an extension of this. There is a certain freedom to working in an art context that has allowed me to further explore the ideas that underpin my work".  

Chalayan has always been led by ideas, from his degree show at Central Saint Martin's in 1993 to his catwalk presentation with thematic underpinnings, including his powerful meditation on migration in the show Afterwords in 2000, and his visceral recycling of fashion history in Manifest Destiny in 2003.
Read more
More information