Devon Turnbull: HiFi Listening Room Dream No. 1 and other works
London, 12 July – 26 August 2023
Music is the most powerful art form. When we think about music venues, we have concert halls, jazz bars and nightclubs – and those are really cool ways of experiencing music – but a lot of the time the recorded music becomes the masterpiece.
 -       Devon Turnbull / OJAS
Presented in London for the first time, the Brooklyn-based speaker sculptor and sound guru, Devon Turnbull ­­– aka OJAS – introduces HiFi Listening Room Dream No. 1, a free, drop-in experience for all to surrender to the act of listening, with rare intention, to recorded and live music. Featuring a high-performance, handmade sound system composed of a wall of brutalist speakers, a turntable, a series of amplifiers and seats typically reserved for meditation, this site-specific acoustic setting creates a transformative environment to absorb and reflect. Described by Turnbull as a "shrine to music", each week a varied, curated programme of recorded tracks is presented, from unreleased music to all-time favorites across a range of mediums including vinyl, analogue tape and more.  
Read more
Installation views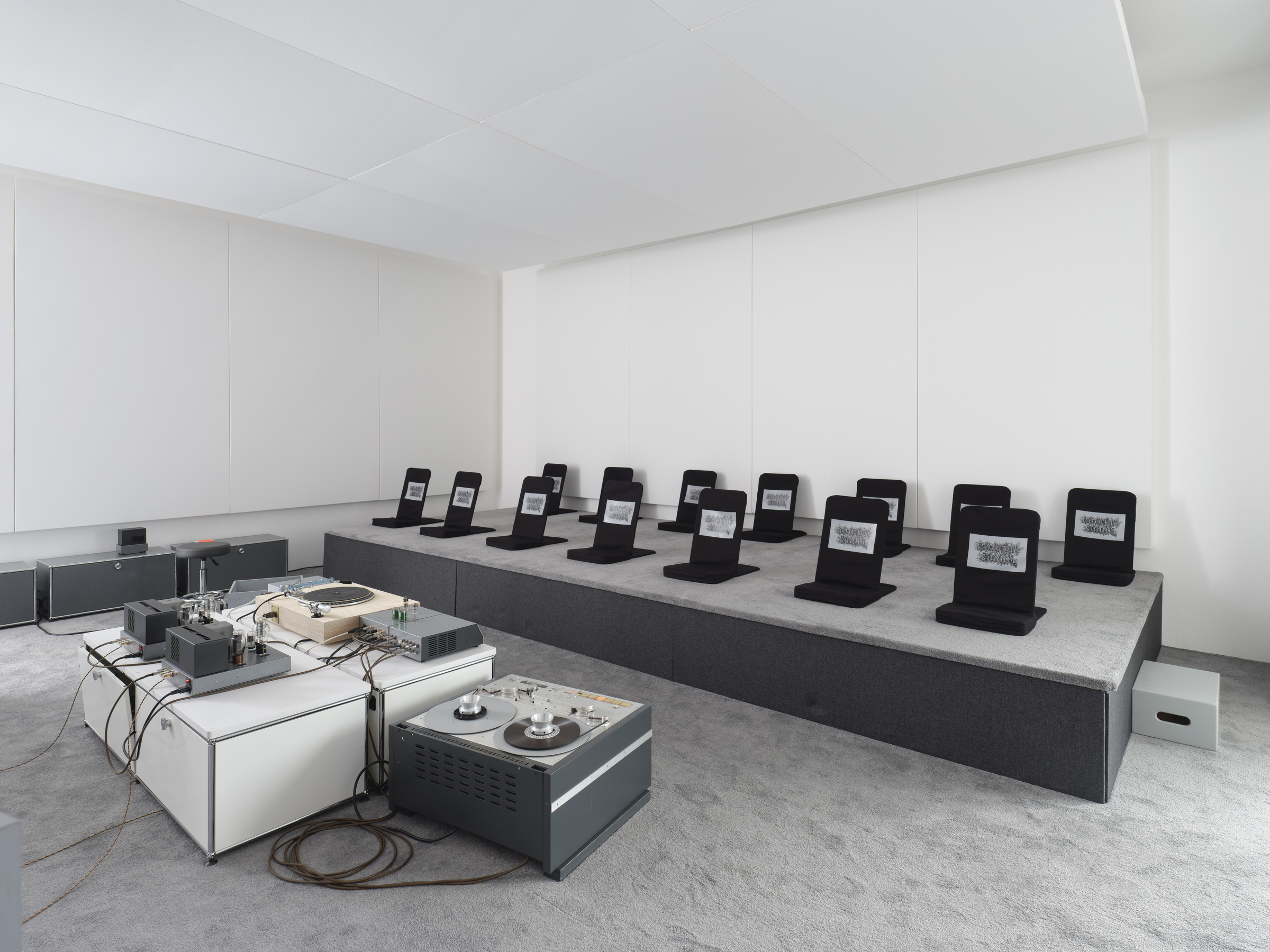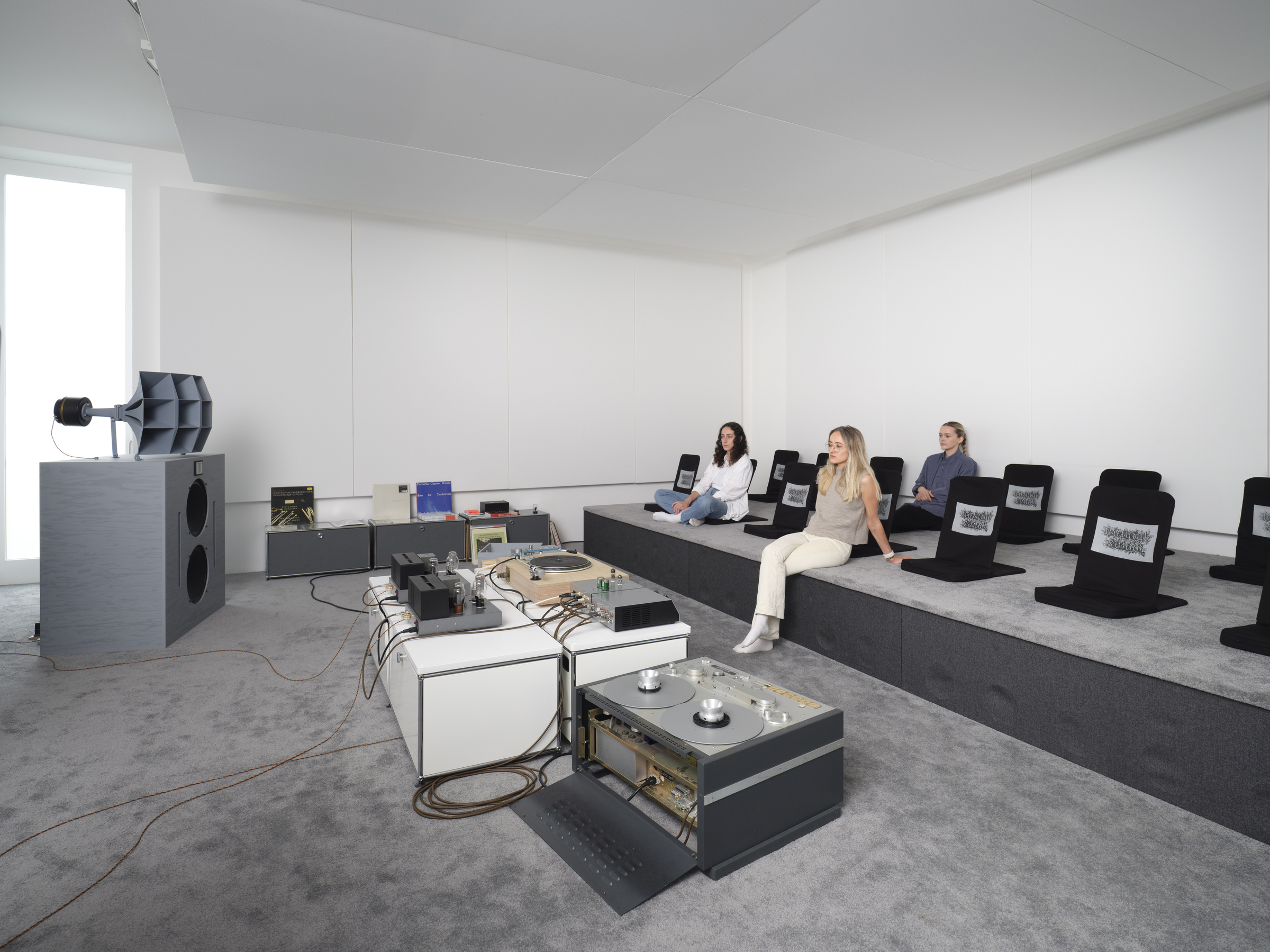 More information
Location
Opening Times:
Tuesday – Saturday: 11:00am – 6:00pm
View map
Shop
Related news